22 March 2016
Several Northern newspapers among "non core" titles up for sale by Johnston Press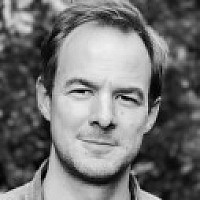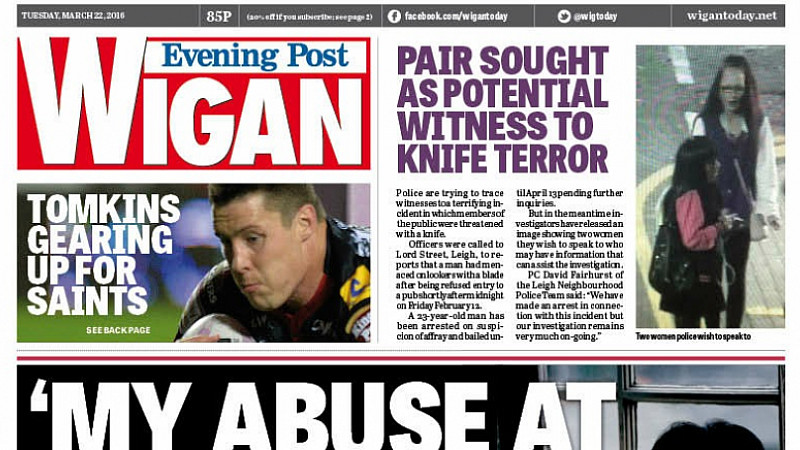 Several Northern titles including the Wigan Evening Post are among the Johnston Press titles which could be "either divested or run with less costs", the regional publisher confirmed today.
The owner of the Yorkshire Post reported a 22.6% increase in profits to £31.5m after reducing costs to £191.7m from £205.3m in 2014.
Total revenue for 2015 fell by 6.8% from £260m in 2014 to £242.3m last year.
Chief executive Ashley Highfield said the group had identified "a number of news brands now considered non-core" and he "could not rule out" closing some titles.
He said: "We have identified a number of newsbrands that are now considered non-core and such will be either divested or run with less costs, reflecting the medium-term outlook for the identified assets that fall into this category.
"The company will run a formal process, with advisers, to market defined asset groups for sale during 2016. Interest by third parties, enquiring about assets, has been encouraging so far."
The affected Northern-based titles are the Beverley Guardian, Brighouse Echo, Deeside Piper, Fleetwood Weekly News, Malton & Pickering Mercury, Morley Observer & Advertiser, Morpeth Herald, North Yorkshire News, Pocklington Post, South Yorkshire Times, Todmorden News (inc Hebden Bridge News), Morecambe Visitor, Wharfe Valley Times and Wigan Evening Post.
Johnston Press insisted that no final decision had been taken on any title yet, and that they would be looking to establish "new innovative models" to improve the levels of return on under-performing titles.
Highfield said headcount at the company reduced from 3,242 a year ago to 2,840 but that market conditions would ensure the company would continue to control costs as it looked to further reduce its debt.
He said: "We are a plc and our primary objective is to keep the business moving forward... we have to make profits. We are all on the same side here, which is try to get the business back to growth and get the long-standing debt off our shoulders.
"The tough trading conditions have already been highlighted by DMGT and Trinity Mirror. We are being prudent in not anticipating it getting better and we are going to make sure we are cutting our cloth appropriately."