10 March 2016
myclever Agency supports Co-operative Bank's "different" campaign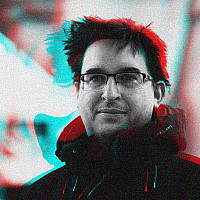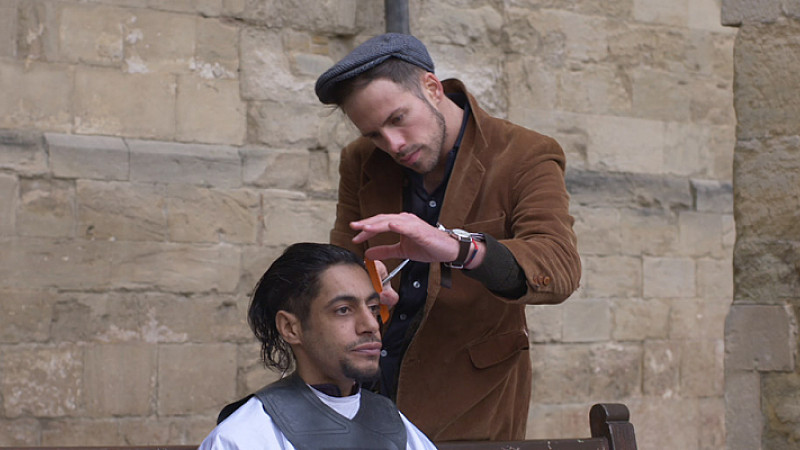 Manchester's myclever Agency has been brought in to provide social media support for the Co-operative Bank's new "It's good to be different" campaign.
The Northern Quarter-based company has created a number of complementary adverts to the main television commercial, which is running this month.
These ads will air on the bank's social media platforms.
"The new campaign is all about the bank being modern, distinctive and bold, so its brief to us was to bring this ethos to life on social media. Our response is integrated activity that runs alongside the TV advert, but engages audiences in a way they expect on social media platforms," explained Stuart Robinson, operations director at myclever Agency.
The video-led content features real people, who are doing something a big "different" such as a hairdresser who cuts the hair of homeless people he meets on the street.
"Our TV advert focuses on telling the real story of someone who does things differently and we wanted to translate that concept to social media in an equally authentic way," added Fiona Edwards, marketing media manager at The Co-operative Bank.
"myclever Agency really understood the brief and created a wholly complementary campaign that combines quirky, heart-warming, engaging content, with a solid paid-for strategy."