09 March 2016
Mapway launches app development apprenticeship programme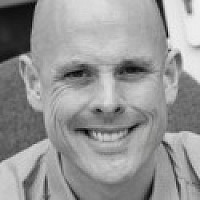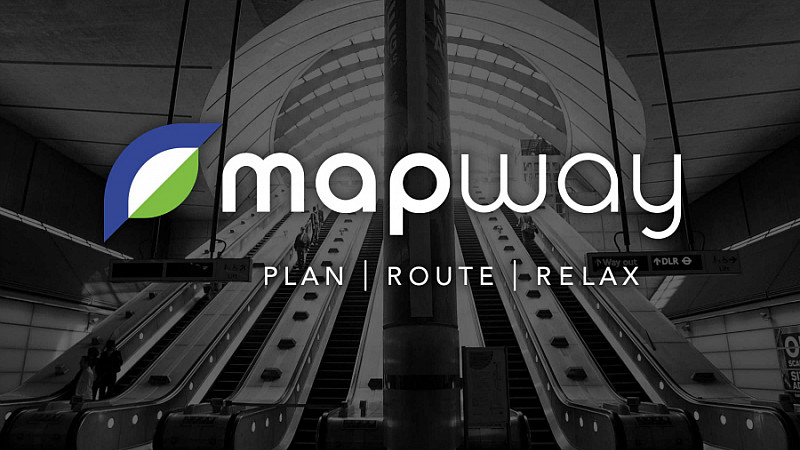 App developers Mapway are launching an apprenticeship programme in conjunction with Manchester Metropolitan University.
In January, the company was accredited by Google with a 'Top Developer' status.
Apprentices on their higher-level apprenticeship programme in mobile app development will work at Mapway's head office near Manchester Airport while studying for a BSc (Hons) Degree in Digital and Technology Solutions.
The company has chosen the run-up to National Apprenticeship Week (14th-18th March) to launch the programme.
Mapway CEO David James said: "The value of apprentices is something I've always believed strongly in.
"Many years ago I completed an unofficial apprenticeship that enabled me to switch careers from a chef to a developer.
"Without this option of work-based learning I wouldn't be where I am today."
"As a company we've seen first-hand the value apprentices can bring but we've yet to expand this success across our mobile development team."
Mapway will launch their talent search at the Degree and Higher-Level Apprenticeship Open Evening on Tuesday 15th March from 5pm to 7.30pm at Manchester Metropolitan University's Business School.