11 March 2016
Keynote speakers announced for Liverpool's inaugural Binary Festival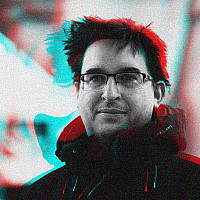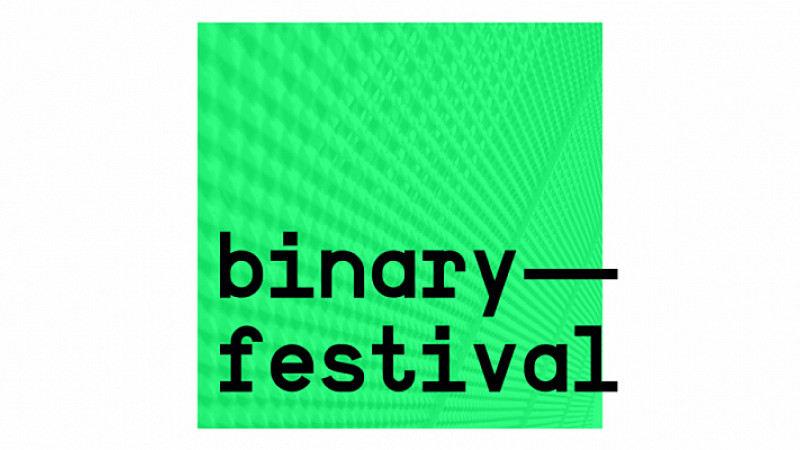 Liverpool's first Binary Festival has launched today, to promote the city's "digital revolution."
Taking place in May, it hopes to attract "new business, new ideas and new people" to the city.
So far the Keynotes include Indiegogo crowdfunding evangelist Kelly Angood; Stuart Miles, founder of Pocket Lint; Adrian Hon, creator of the app "Zombies Run"; performance artist & Cambridge University computer scientist Sam Aaron; Lemn Sissay MBE; and Clemens Wangerin, MD of Starship.
"Liverpool is home to some fantastic startup and long established technology businesses. From the Baltic Triangle to the Science Park, businesses and institutions are developing world leading, award winning and commercially successful products across a host of disciplines – from virtual reality, e-commerce, internet of things to gaming," said Mark Lawler, co-chair of Baltic Triangle Area CIC & commissioning body for Binary Festival.
"We feel that now is a great time to open our doors a little wider and show what's driving the motivation and approach of innovators across this city. The Binary Festival will be a gathering of inspiring businesses and minds."
The two day event starts on 24th May and will also have a number of seminars and sessions, on 3D audio, coding, crowdfunding and virtual reality.