03 March 2016
Callcredit acquires Numero in "multi million pound" deal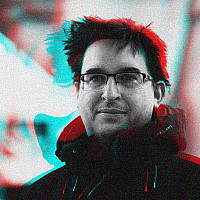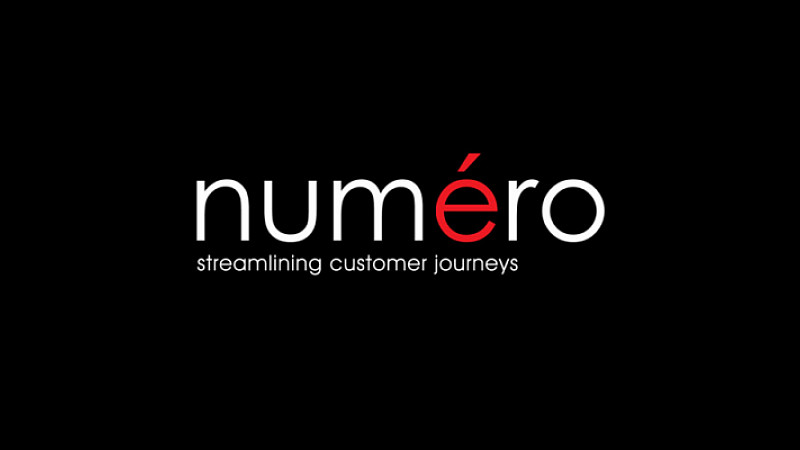 Callcredit Information Group in Leeds has acquired Stockport software firm, Numero, in a multi-million pound deal.
The exact figures haven't been released, but the deal was backed by Callcredit's owner, the private equity firm GTCR.
Callcredit, which also owns Latitude in Warrington, explained that the move was to "accelerate the execution of its product development and software analytics strategy."
"The acquisition demonstrates our commitment to customer experience management by giving us the underlying capabilities to build and deliver solutions that quickly deliver actionable consumer insight to clients, exposing us to higher-value client opportunities," stated Mike Gordon, CEO, Callcredit Information Group.
Numero, which was founded in 2001, specialises in customer experience management in sectors including retail, finance, telecoms, logistics, utilities and public sector. It employs 74 staff.
"We are thrilled to become part of Callcredit Information Group which provides an amazing opportunity for Numero. As a business wholly focused on championing the consumer experience, this exciting move represents the dawn of a new era for the company and the final realisation of our original ground-breaking idea in 2001," explained Guy Colclough, CEO, Numero.
"This is a perfect fit for our business and signifies a step change in our ambitions allowing us to accelerate our plans to expand our capabilities to deliver world class customer experience solutions. We have been working with Callcredit Information Group since 2002 and will be able to continue to develop our innovative customer technologies by building on their data, fraud and analytics software. With a number of exciting new solutions in development, we will be bringing more visionary consumer innovation to the market."