10 March 2016
Anything and Music announce partnership with Christie site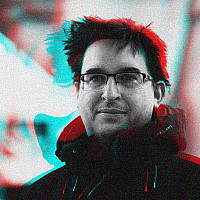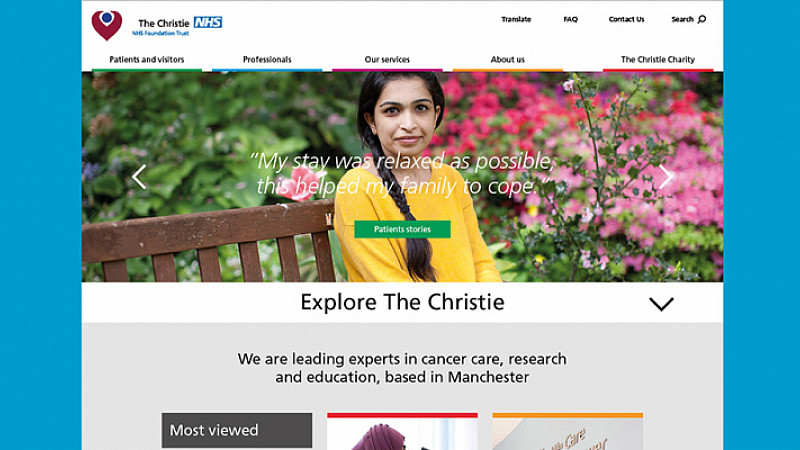 Manchester agencies Music and Anything have joined forces to create a new website for leading cancer hospital, The Christie.
The work also marks the start of an official partnership between the two companies. While both agencies will retain their own identities, they will form a partnership across all client briefs, to give "integrated thinking and technology understanding."
"Music is creatively driven and ideas centric, finding the right digital and technology partner has been no easy task, but I'm confident in Anything we've got the perfect match. Exciting times ahead," said Dave Simpson, CEO of Music.
Their first collaboration was working with Europe's largest cancer treatment site, The Christie.
Taking place over a year, it included an extensive research phase, with focus groups, surveys, interviews and user testing with more than 200 hospital staff and volunteers.
The hospital briefed them to provide a more "audience focused" website, which better reflected its international status.
"Music's understanding of The Christie through working with us over a number of years has enabled them to create a highly effective website for us, which will be a hugely important source of information and support for patients, carers and staff alike," said The Christie's, director of fundraising, Louise Hadley.
Some of the changes included better sign-posting, so that people are more aware of pioneering treatments that are available at the hospital.
"The Christie is a hugely important facility providing ground-breaking treatment to thousands of cancer sufferers every year. It's website manages a hugely diverse range of content, from world-class research, to patient information and charity events," said Music, CEO and executive creative director, Dave Simpson.
"But its pathways, content and navigation had always evolved organically, with little concession to the user. Music worked with the Christie to map out, design, test and develop a new website that has revolutionised the user experience by making it easier and quicker to find and read relevant information. We're extremely proud to work for The Christie and to be able to work on a project of this kind, which will hopefully make a genuine difference to patients, carers and staff."