23 February 2016
Northern agencies feature in LSE's 1000 Companies to Inspire Britain report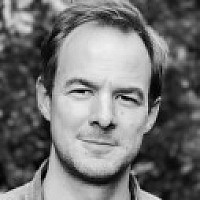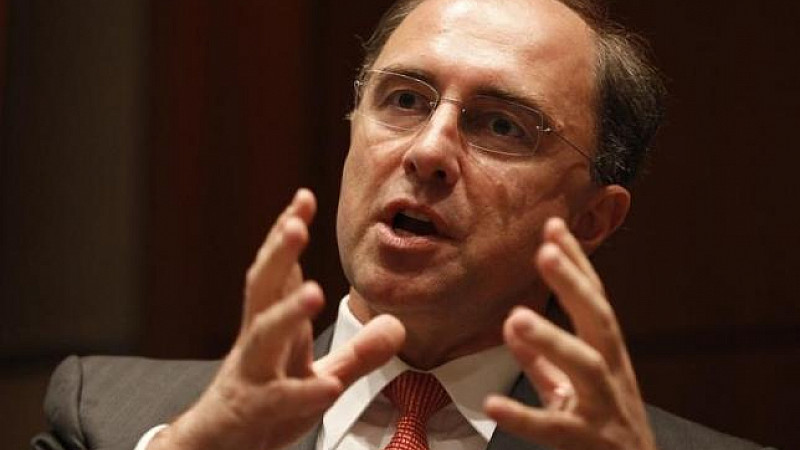 Search Laboratory and Republic of Media are among the Northern companies included in the London Stock Exchange's 1000 Companies to Inspire Britain report.
The report, first published in 2013, is intended to identify the UK's "most exciting and dynamic small and medium-sized enterprises".
Xavier Rolet
Selection criteria requires companies to have shown growing revenue over the past four years, and also to have outperformed their sector peers.
Leeds digital agency Search and Manchester media planning agency Republic of Media join Manchester audio branding agency Please Hold, Wakefield game developer Team 17, Harrogate technology company Nostrum Group and Cheshire IT company Nviron in the report.
Xavier Rolet, CEO, London Stock Exchange Group, said: "We want particularly to shine a light on the companies variously identified as 'gazelles', 'the vital 6%' or 'scale-ups,' which have a remarkably disproportionate impact on UK national economic output.
"The 1,000 companies highlighted in our report are growing at an average of 50% a year."