04 February 2016
North West Fund invests £900k in ResponseTap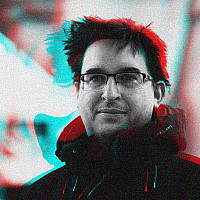 ResponseTap in Salford, which develops call-based marketing automation software, has received £900k from the North West Fund for Mezzanine.
The cash will be used to create 13 jobs and accelerate the development of the software, which tracks customers' behaviour from the moment they visit a website through to when they pick up the phone to place an order.
"Call-based marketing automation is a fast developing sector. As companies seek to reach a more targeted audience, this type of software is becoming integral to their marketing efforts as it allows them to provide a superior experience for customers, identify their needs and turn browsers into buyers," explained Will Clark of Enterprise Ventures, which manages The North West Fund for Mezzanine.
"ResponseTap has become a leader in its field by continually improving its technology. This funding will enable it to stay at the forefront by helping to accelerate the development of even more advanced systems."
The firm was set up in 2008 by Ross Fobian and Richard Hamnett, who came up with the idea, whilst at university. It's now used by 1600 customers, including TUI, Aviva and Hiscox.