04 February 2016
FutureEverything announces 2016 festival programme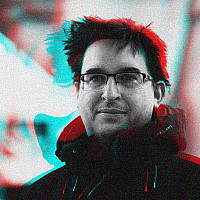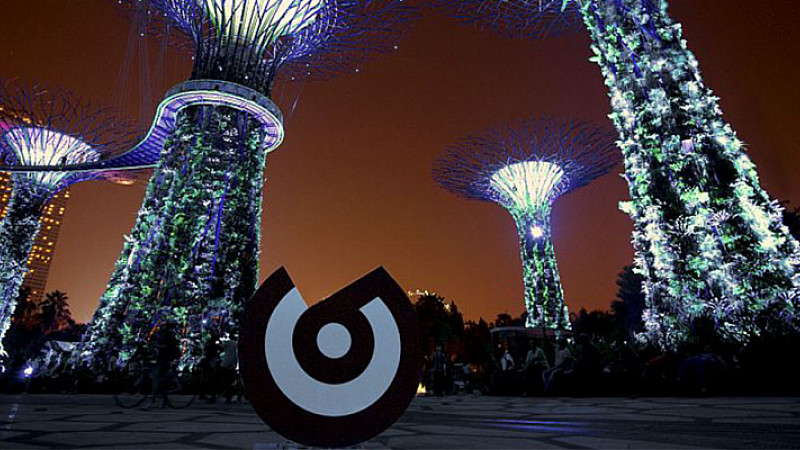 Innovation lab and digital culture festival, FutureEverything, has announced details of its 2016 conference programme.
It follows the success of its first large scale international commission in Singapore last year.
"Less and More: Rethinking Resources" will take place from 30th March to 2nd April at venues across Manchester city centre and features scientists, Turner prize winning architects, data and digital experts.
It will encompass art, music, discussion, new technology and "playful" social experiments, as leading experts challenge audiences to think about human resources and how the future may look.
Some of the highlights include:
The world premiere of Kingdom Come - a collaboration between experimental artistic persona Gazelle Twin, and filmmakers Chris Turner & Tash Tung. They mix unworldly audio samples and live vocal manipulation with extreme physical performances and film.
Smoke Signals by Ed Carter and David Cranmer, a visual and sonic installation which will see a bank of smoke cannons generating a series of seemingly random smoke rings which have actually been triggered by the constant movement of data across email networks.
Project Ukko by Moritz Stefaner, a joint climate science data visualisation project between FutureEverything, The Met Office and the Barcelona Supercomputing Centre, predicting short, medium and long term global wind energy patterns.
The Corridor by Andrew Hodson, an interactive audio project where the public can tune into a special soundscape via their mobile devices which has been created by local residents along the Oxford Road Corridor district of Manchester.