04 February 2016
Furniture Village appoints Summit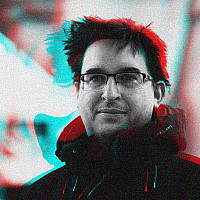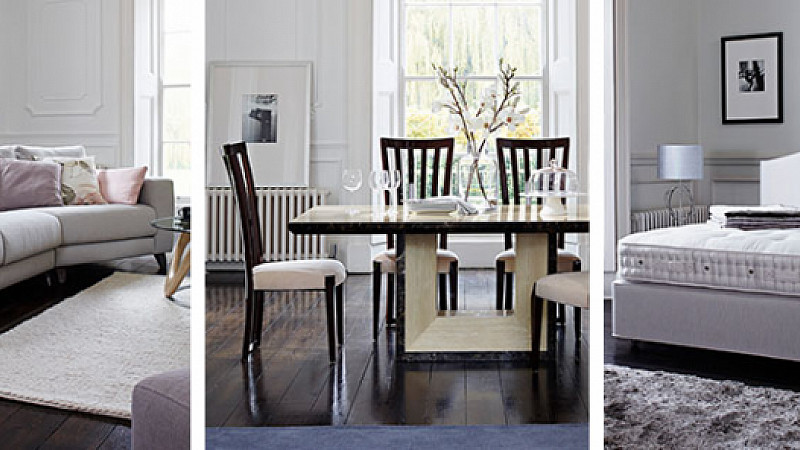 Summit has been appointed by Furniture Village to refresh its search strategy.
The Hull based agency will be responsible for the retailer's search engine optimisation and helping it increase online revenue.
"Summit is uniquely positioned with digital expertise and strong retail know-how. As so many of our customers' journeys begin online, search plays a crucial role across the whole business. Summit showed us why it is the right partner to work with through this crucial stage in Furniture Village's development," explained Steve Godbolt, digital marketing manager at Furniture Village.
The firm has recently increased its in-house e-commerce team and Summit will be working alongside them to help optimise customer journeys and increase performance levels.
"Furniture Village has ambitious plans and Summit is passionate about helping the business think differently about its approach to retail, to have a measurable impact on sales. Through applying expert insight and specialised technology, combined with our fifteen years of experience in this sector, we are confident that we can help Furniture Village achieve its goals," said Hedley Aylott, Summit's CEO.