18 February 2016
Former Apple executive joins Formisimo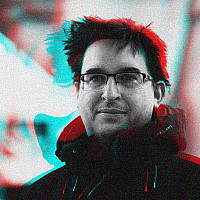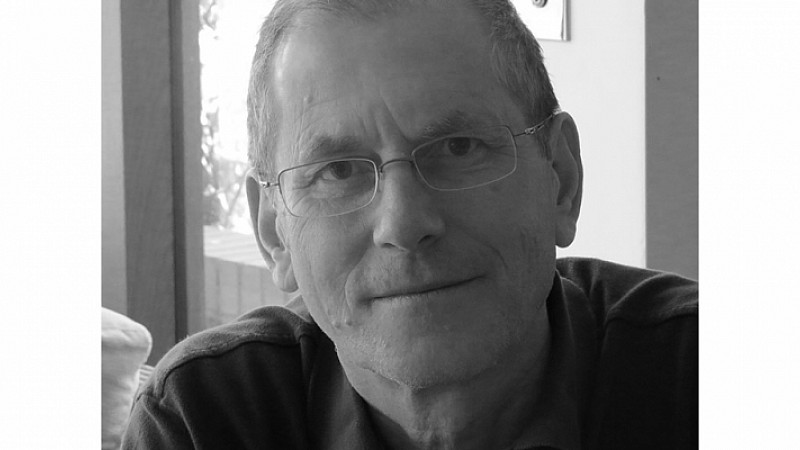 David Pritchard, a former European managing director of Apple subsidiary  Claris, has joined MediaCityUK's Formisimo as an advisor to the board.
An early stage investor, he's recently invested in Hassle.com, which was acquired by Rocket Internet company, Helpling.
"David is a great operator, he has a vast experience of B2B sales at Apple, Avid and OpenTable and I've been engaging with him since the very start of Formisimo. He's now joined us on this journey and we're incredibly excited. David is already adding significant value - he's exactly what you want in an early stage startup," said Formisimo CEO Al Mackin.
Pritchard has spent 30 years operating in the US and UK with high growth firms. He was founder and managing director of OpenTable Europe and senior vice president of OpenTable Inc, which floated in 2009. He was CEO and president of The Motion Factory, which was acquired by Avid in 2000; and founder and managing director of EFI Europe and vice president of EFI Inc, which also floated.
His CV includes being vice president Europe and acting vice president, worldwide sales for Macromedia, and director of international marketing for Lotus Development.
For MediaCityUK-based Formisimo he will provide support to the board and mentoring to the founders and senior members of the team.
"The team at Formisimo are solving a significant problem in the market, and what excited me about working with them was the global potential for the business. I see the challenge that ecommerce companies have with getting customers through the checkout, and Formisimo is building a world class solution that can solve that problem immediately," he explained.
"I'm now based in the South, but was brought up and continue to have family and strong links in the North West, and I'm excited by the startups that I'm seeing in the region. "