02 February 2016
Findel sells Kitbag for £11.5m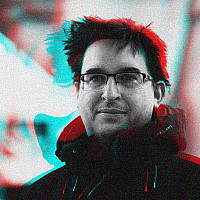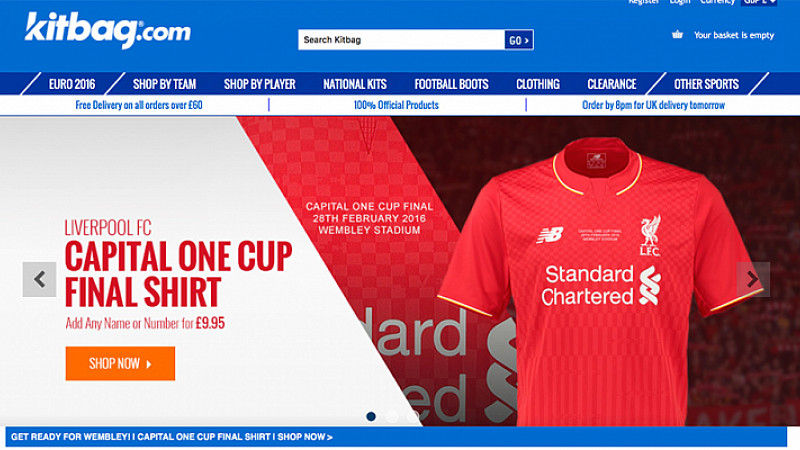 Manchester-based sports retailer, Kitbag, has been sold to American firm, Fanatics Inc, for £11.5m in cash.
Kitbag is the retail partner for a number of football clubs including Manchester City, Manchester United, Real Madrid and Barcelona, operating their official online stores.
The $1bn+ turnover Florida firm claims to be the world's largest online retailer for licensed sports merchandise.
The move is part of its intentions to expand into Europe and accelerate growth.
"We could not be more excited to work with the Kitbag team to build upon their multi-channel capabilities, expertise in soccer and strong portfolio of partners to accelerate both our U.S. and international growth," said chief executive, Doug Mack.
"Fanatics and Kitbag are a nearly perfect complement, creating a complete platform for sports fans, leagues, teams and manufacturers globally, which will grow the licensed sports industry."
Findel said in a statement that the move was "in the best interests" of its shareholders and that the strategic fit between Fanatics and Kitbag would provide opportunities that were "not available" under its ownership.
"We believe that this transaction represents a good outcome for all concerned. As Kitbag builds upon its strengthened position, it will benefit from the expertise and international presence in this marketplace that Fanatics offers," said David Sugden, executive chairman of Findel.
For the year ended March 2015, Kitbag reported a loss before tax of £2.2m (2014: loss of £14.9m). The reduction in losses were due to top-line growth of 11.7% and renegotiation of unprofitable contracts.
Kitbag's chief executive, Andy Anson added:
"The process of identifying the best strategic option for Kitbag has been comprehensive but it's clear that Fanatics represents the best home for this business.
"Kitbag and Fanatics are complementary propositions. Fanatics' focus has been to grow and develop business in the US, while the majority of Kitbag's presence is in Europe and the rest of the world.  As a consequence, the globalisation of all the major sports we serve together creates fantastic opportunities for future growth and expansion.
"Kitbag will, in effect, be operating as the international arm of Fanatics and we will undoubtedly be a much stronger business under Fanatics' ownership."
The company's 500 staff in Manchester have been told: "it's business as usual, but with lots of exciting new opportunities ahead."