26 February 2016
Fatsoma achieves £100k+ in first week of crowdfunding campaign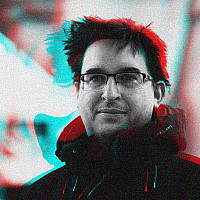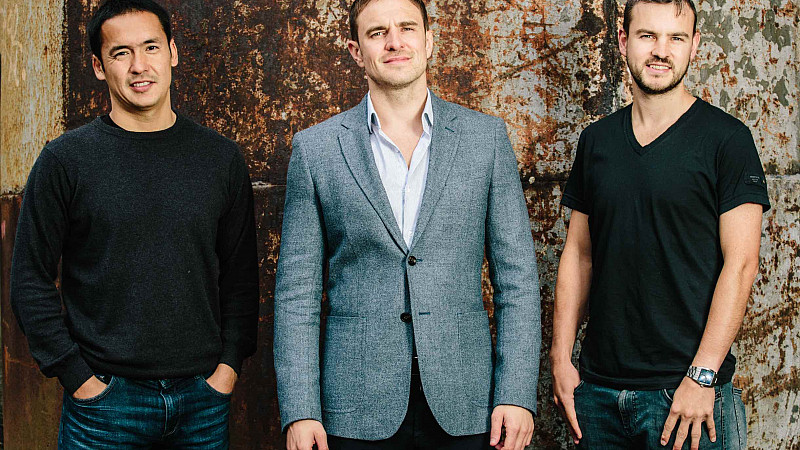 Manchester based ticketing platform, Fatsoma, has announced that its raised £102k within a week of setting up a crowd funding campaign on Seedrs.
It's achieved 30% of its funding target from 30 investors as it aims to raise £350k for 3.44% total equity of the company.
Valued at £9.8m, it says this is the first time it has sought investment this way.
"We have previously invested in the business ourselves in addition to venture capital funding but we are delighted to open up the investment opportunity to the crowd, and our loyal customers who can see our commitment and passion for its continued success," said financial director, Ben Taylor.
"The level of investment pledged so far is so encouraging and I look forward to us reaching our target so that we can continue to develop and grow the business for everyone's benefit."
Providing Fatsoma reaches 100% of its target, the cash will be used for expansion capital for investment in sales and marketing; partnership acquisition; and further development of its platform.
In 2013, it received a "substantial" investment from the North West Fund for Digital and Creative, with the intention to grow sales to £30m.