16 February 2016
Delete completes work on Unibet's mariacasino rebrand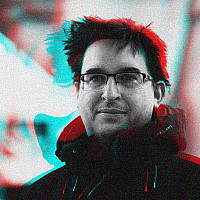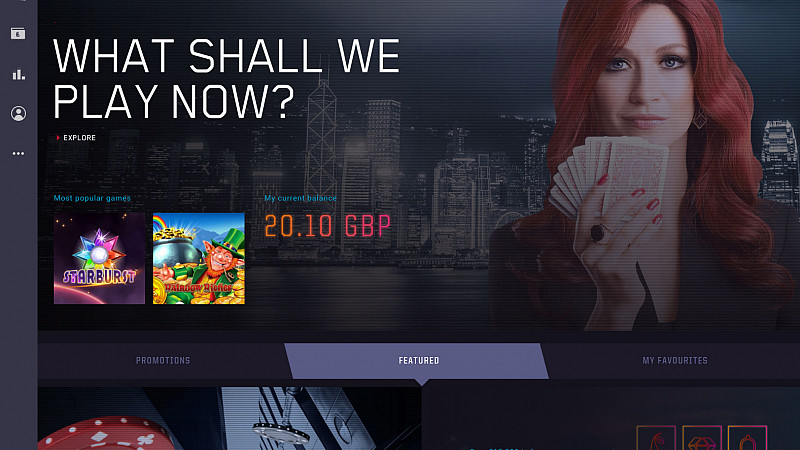 Unibet has revealed the new brand and repositioning for the previously female-focused site, mariacasino.co.uk.
The casino platform is now aimed at the "thrill seeking male" player, following a shift in its customer base.
Delete's role was to complete an overhaul of its product strategy, customer experience proposition and brand identity. It worked with an in-house  team to create and design a cross-channel gaming platform to support the relaunch.
"The opportunity to establish mariacasino.co.uk as the future of the online casino industry is extremely exciting for us," explained Tom Dougherty, partner & UX director, Delete.
"Our entire consultative, strategic and design approach has centred on creating a truly revolutionary platform that excites the market and builds a loyal player community for the brand. We believe new and current players will take to the new site in no time - improving business performance for Unibet over the coming months."
The Maria platform will launch in the UK and Europe this week. It includes a "first of its kind" performance dashboard, so that players can monitor their deposits and winnings.
"We realised that alongside the changing demographic of our customer base, the way they interacted or engaged with us was also changing too. Working with Delete has allowed us to establish an innovative cross-channel platform that will undeniably be a game-changer for the online casino market and provide us with a distinctive, competitive position in the market," said Josefine Bin Jung, head of Maria Casino.