15 February 2016
Boohoo acquires £1.6m property to expand Manchester base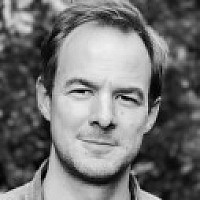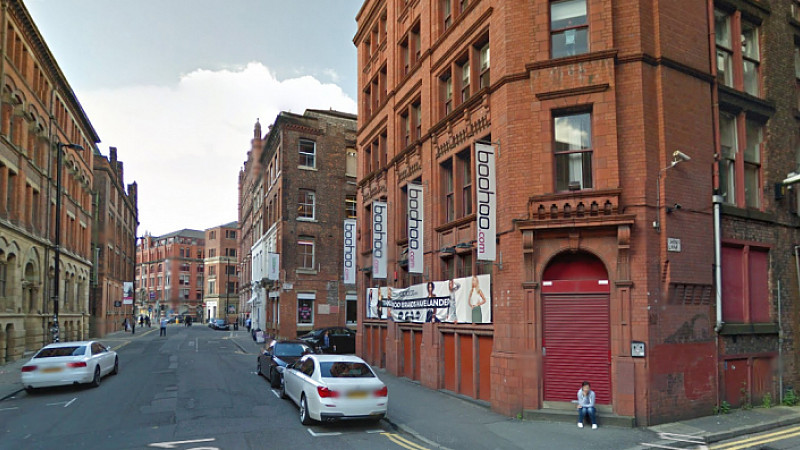 Online retailer Boohoo is to expand its Manchester head office after agreeing to buy a property in the Northern Quarter for £1.6m.
The property on China Lane is close to its Dale Street head office and has been sold by Jogo Associates Limited Pension Scheme, of which Mahmud Kamani, Boohoo's joint CEO, is a beneficiary.
It will be used to extend the company's head office space as it grows, and completion is expected to be by the end of the month.
Boohoo, which will now look to secure planning permission for office use of the property, recently reported a 45% surge in revenue for the four months to the end of December, with 10-month sales totalling £164.4m.
In a statement, the company said: "The directors of boohoo (with the exception of Mahmud Kamani, who is deemed not to be independent in connection with this transaction) consider, having consulted with Zeus Capital in its capacity as boohoo's nominated adviser, that the terms of the transaction are reasonable insofar as shareholders are concerned."