18 February 2016
Axon Garside moves to Manchester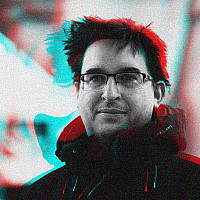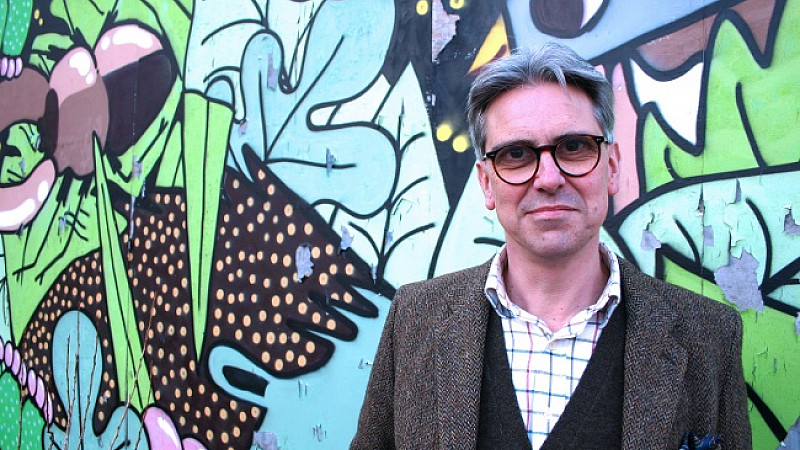 Marketing agency, Axon Garside is leaving the Peak District for a new office in Manchester's Northern Quarter.
Managing director, Ian Guiver said that the agency had gone from "strength-to-strength" since a refocus on inbound marketing, which is why they've made the move:
"We've got exciting growth plans and we wanted to join the creative hub in Manchester city centre, to attract and be accessible to clients and the best talent. All our staff are really excited to be in the buzz of the "Capital of the North" and are hoping our office dog will adapt to city life too and join us," he said.
Guiver joined the agency 23 years ago, becoming managing director in 2010.
Its current clients include Enterprise Flex-E-Rent, Britannia Packaging, OBS Logistics, APH Solutions and Clear Business Outcome.