16 February 2016
Apadmi research: Retailers should develop mobile loyalty schemes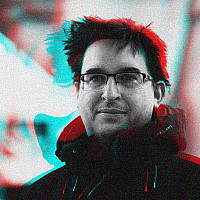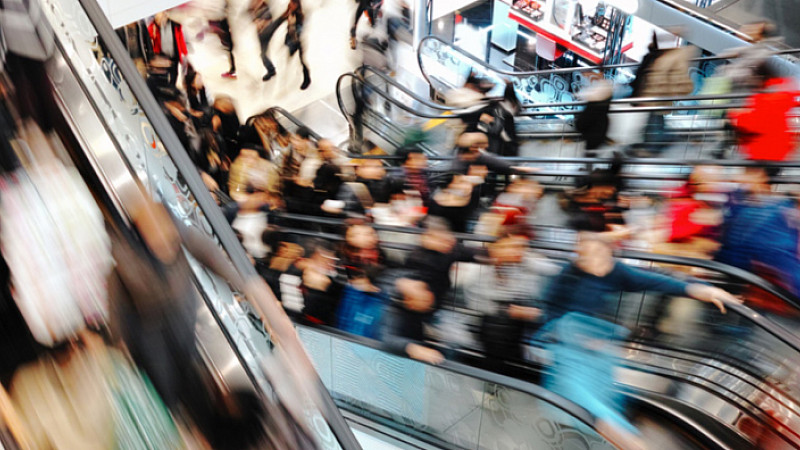 Mobile app developer, Apadmi, says that 80% of shoppers want loyalty schemes to be developed for mobiles.
The Manchester agency commissioned the study, which found that 51% of those questioned owned more than one loyalty card and 46% saying that they regularly collect and spend points on a reward card.
However, only 20% of UK smartphone users interact with a retail loyalty scheme on their mobile. A further 29% added that they would be happy to share their location with a retail app, providing it gave them incentives and loyalty points as they walked around the store.
"Loyalty schemes are a great way to acknowledge a customer's loyalty by adding value to their visits and giving them a reason to return in the future. And it seems the days of retailers offering customers only traditional loyalty cards could soon be limited, as technology opens up huge opportunities for mobile apps to offer instant rewards, offers and location-based messaging in a much more engaging and interactive way," said Nick Black, CEO of Apadmi.
"So it's now up to retailers to consider new ways to connect with their most loyal customers through mobile apps, and mobile loyalty schemes seem to be the way to go. However, it's important that retailers invest properly in these reward programmes to ensure shoppers don't switch off. If done successfully, shoppers are more likely to engage and stay loyal to the brand as they appreciate the benefits it brings."
The study of 1000 Brits also found that 47% of shoppers would prefer to use a mobile app, rather than taking a loyalty card with them.