05 February 2016
AHOY's new website and brand identity gets Steamhaus airborne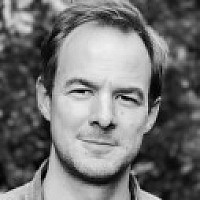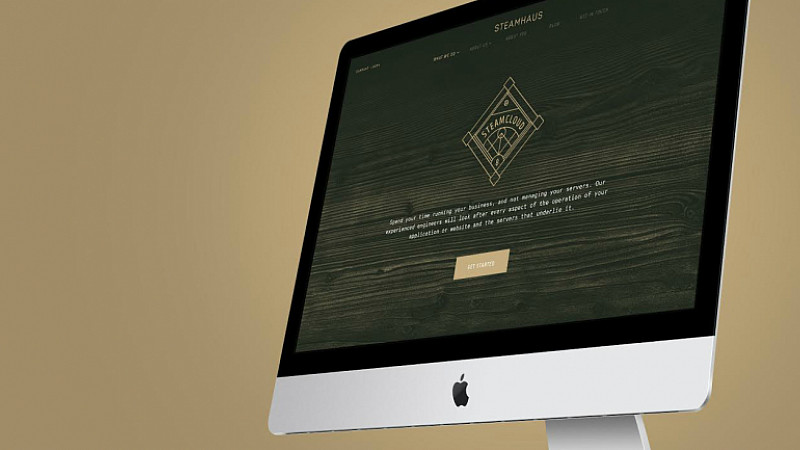 AHOY has completed its brand identity work for Steamhaus with the launch of the Manchester cloud consultancy's new website.
The agency has drawn upon a 'steampunk' aesthetic with a central airship illustration created by illustrator Rick Jones.
AHOY's logo for Steamhaus
It explains: "AHOY's challenge was conveying 'steampunk' in a wholly contemporary way, distancing the brand from steampunk's cult, enthusiast following by using clean, art deco-inspired lines, and avoiding pastiches typically associated with the aesthetic (e.g. cogs and rivets)."
As well as creating fonts, brand colour palettes, photography styles and tone of voice, AHOY created several "brand badges and text lock-ups" to add emphasis to copy on the responsive website.
David Newton, AHOY's creative director, said: "With such an exciting approach to hosting and cloud services, we needed to create a brand identity that was simply unlike anything else in the sector, and I think we've more than succeeded in delivering that for Steamhaus. Daniel and Dennis have been great to work with, and we will be watching their moves from here onwards very closely!"
Daniel Keighron-Foster, Steamhaus' managing director, added: "We've been blown away by the reception that Steamhaus has got, even on a purely visual level.
"We've made the exact kind of splash that we were hoping to make, and it's hard not to give AHOY's branding at least some of the credit for the waves that we've been able to make at such an early stage. Though I've been impressed with AHOY when I've worked with them in the past, this time they have delivered in a way that has completely surpassed my expectations."