20 January 2016
Twine launched with help of North West Fund for Digital & Creative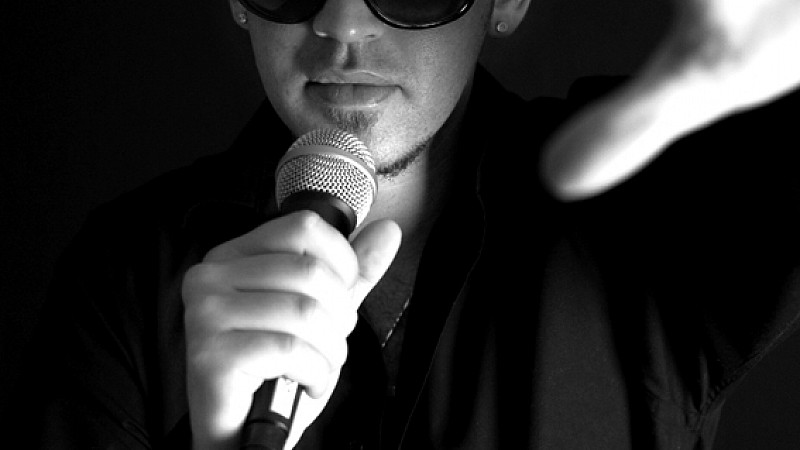 Two Manchester University graduates have secured £350k funding for their creative start-up called Twine.
Stuart Logan and Damien Shiells secured much of their investment from The North West Fund for Digital & Creative, which supports the digital and creative sector in Greater Manchester.
North West Fund for Digital & Creative to target bigger companies
After London, Greater Manchester is the largest hub for creative and digital content across Europe.
Twine "connects creative people and breaks down geographical boundaries to offer opportunities of collaboration and paid work".
Logan said: "This fundraising round will help us achieve our goal of becoming the de facto marketplace and network for the creative industry. The investment will be used for rapid growth in our network beyond our current 130,000 registered users and we need to continue our global expansion to capitalise on the US market opportunity."
Twine has been rebranded from its previous name, Clowdy.
Its success stories included connecting Manchester-based band If You Like To Dance with filmmaker Aaron Green, who is based in south-east Asia, and made their music video.
The Manchester-based Rapper Ruzey has also started working with producers in Miami and Nebraska on a number of projects.