28 January 2016
Sumo Digital plans to recruit 50 staff to new office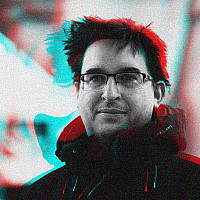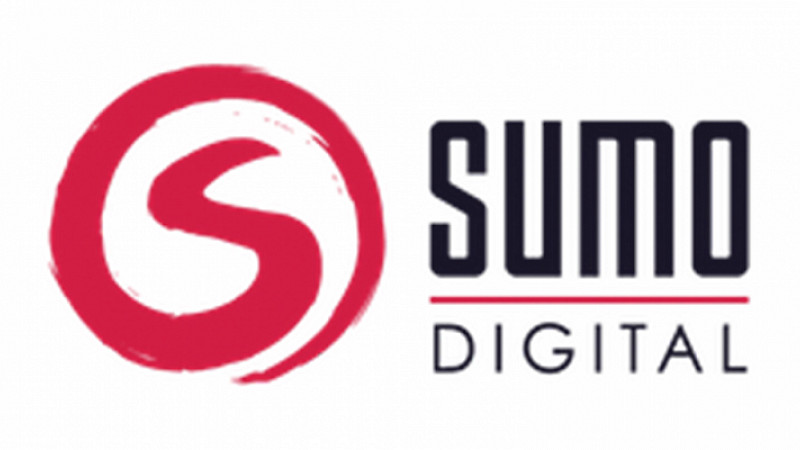 Sheffield's Sumo Digital has confirmed that it's opening its second UK studio in Nottingham.
It intends to employ 50 people within the year at the newly refurbished offices in the city centre, they'll be joining the 280 who work across its Sheffield and Indian operations.
"Opening the new Sumo studio proves how serious we are about extending our core capabilities to both better serve our prestigious client base and reflect our ambition to explore new opportunities for PC, console, mobile devices and virtual reality," said Carl Cavers, CEO of Sumo Digital.
The company, which has industry veteran, Ian Livingstone CBE as its executive chairman, develops projects for Sony PlayStation, Microsoft, Disney Interactive and Sega.
"With GameCity, the National Videogame Arcade, local universities and a number of established developers, Nottingham has an established and growing game development community that we're thrilled to join and contribute to," explained Paul Porter, COO of Sumo Digital.
In 2014, the company underwent a management buyout, backed by NorthEdge Capital LLP.