06 January 2016
RE:SYSTEMS's mobile and web division turns Eighteen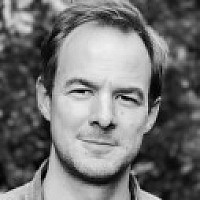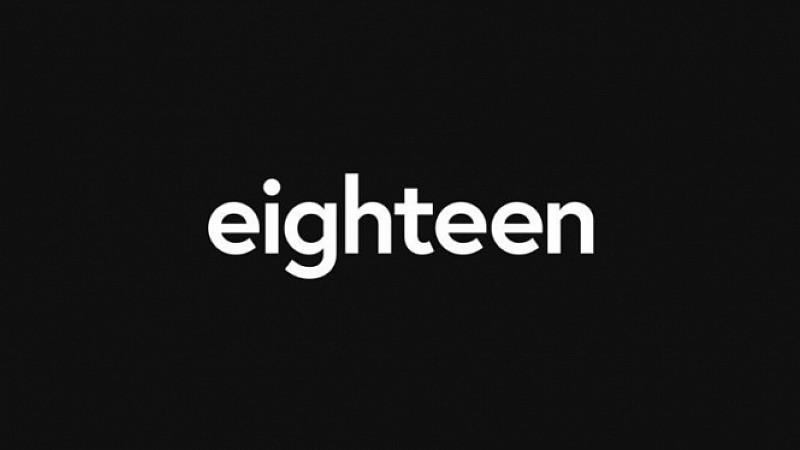 The mobile and web development division of RE:SYSTEMS has been rebranded and renamed 'Eighteen'.
A new website has been unveiled as part of the rebrand, which marks 18 years since RE:SYSTEMS's launch. An extended digital marketing offer will now include digital strategy and planning, user research, automated testing and web and mobile app development.
The Manchester-based agency will sit within the RE:Digital Group, which also includes Tractivity, supplier of licensed CRM software and RE:SYSTEMS, a ticketing and ecommerce systems provider, both located in Derbyshire.
Tim Hutchinson, managing director of Eighteen, said: "Now that our business has turned eighteen years old, we thought it was time for us stand on our own two feet! Under our new name, Eighteen, we will continue to focus on creating engaging digital experiences through web and mobile platforms for some of the biggest names across many different sectors."
Eighteen's clients include HarperCollins (One Direction), Freesat, Help Musicians UK, Ticketmaster, Land Securities and Heathrow Express.