27 January 2016
ProlificNorthLive: Full details of the presentations to take place in 100-seater mobile cinema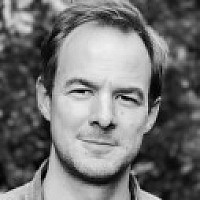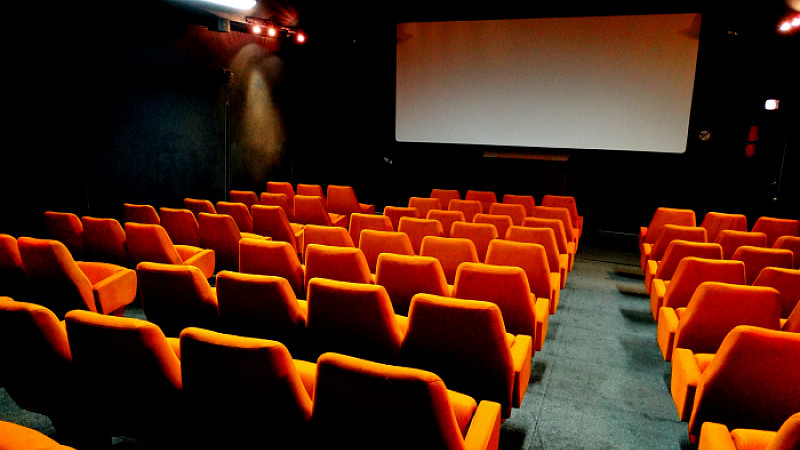 We can now reveal more details of the presentations that will come live from a mobile cinema at ProlificNorthLive, which is now just six days away.
The Incredible Moving Picturehouse cinema forms part of a specially adapted truck featuring a 100-seater heated auditorium, full DCI digital projection and state of the art sound system.
It will be used throughout the day for a series of themed presentations on everything from animation to marketing, and will be parked in the car park at the front of The Point at Emirates Old Trafford, where the expo is taking place.
Here's the full mobile cinema schedule:
11:00 - Realtime UK
11:30 - Animation showreels
12:30 - Break
13:00 - Sky AdSmart - TV Advertising for Businesses of all Shapes and Sizes
14:00 - Jaywing and Epiphany - Creativity vs Data
15:00 - Close
More details on the participating companies:
This presentation will explore how working in entirely different sectors (automotive & games/advertising/broadcast) has enabled the Lancashire-based CG animation studio to develop production methodologies that have pushed the boundaries of quality, realism and production efficiencies within the industry and created outstanding results for each of our sectors.
It will use its session to explore project case studies in detail, from productions for Bentley and Aston Martin to epic animation productions for top 10 video games titles such as Smite and World of Tanks as well as its six-part series on Sky - 'Mummies Alive'.
The 100-seater mobile cinema
Animation showreels
This presentation will feature Bearded Fellows, Seconds That Count, Mosquito and Flipbook Studio.
Presented by David Sanderson, Head of Sky AdSmart Local and Development, who will look at "TV Advertising for Businesses of all Shapes and Sizes".
Sky AdSmart is the revolutionary approach to TV advertising which levels the media playing field so that SMEs and Local businesses can now benefit from the power of TV. Find out how you can communicate on national channels, but exclusively to your relevant audiences.
This talk will look at Creativity vs Data. Love is all around, and never more so than when it comes to intelligent, onmi–channel relationships between brand and consumer. But when it comes to creativity and data, which of the two perspectives should take the lead, or be the driving force in today's complex world? Join Jaywing's Gavin Shore (Creative Director) and Mitch Vidler (Head of Digital Analysis) alongside Epiphany's Managing Director, Tom Salmon, as they explore the tension between head and heart; the fiery relationship of data and creativity online.
All sessions will be allocated on a 'queue on the day' basis.
Our four Event Partners for the event at Emirates Old Trafford are Smoking Gun PR, A&P, mclcreate and Steamhaus.
Over 100 companies are now signed up for the main Expo, and alongside the mobile cinema programme, there is also a full day conference and dozens of workshops, tech and financing sessions.
Attendance at these keynotes and the rest of the expo is free and you can register here.
You can find more information on the Venture Funding sessions, the BBC presentations and the Keynote conference sessions spanning Digital, Content and Marketing here.