28 January 2016
ProlificNorthLive: David Sanderson, head of Sky AdSmart, to speak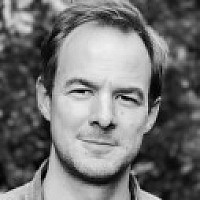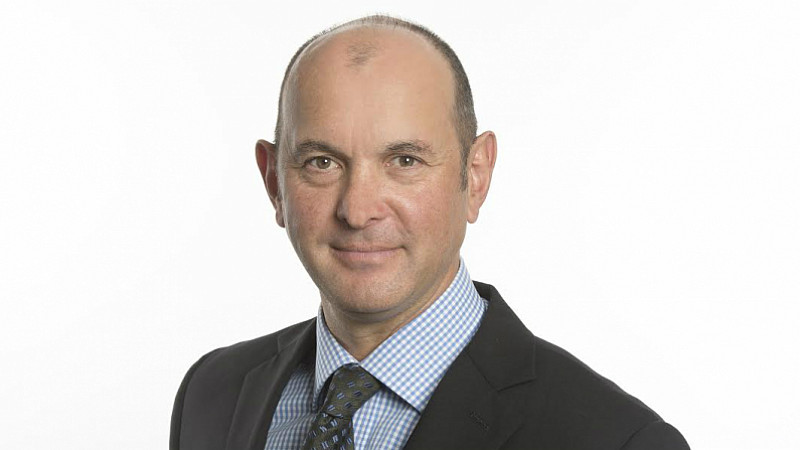 David Sanderson, the head of Sky AdSmart Local and Development, will address a session in the mobile cinema at ProlificNorthLive.
Northern agencies and companies are currently spending in excess of £150m annually with Sky TV and Sanderson will be running through the increasingly sophisticated ways of targeting niche audiences.
David Sanderson
The media industry in the North is concentrated in the hands of a relatively small number of players.
In addition to the three big Manchester media buying agencies - Carat, Mediacom North and MEC and other national players such as Havas Media, PHD and All Response Media - there are a further 40 or so media and integrated agencies who between them account for the overwhelming majority of media sales outside London.
Compared to London, which is often the base for the buying of pan-European or indeed pan-global media campaigns, the value of media booked in London is modest, but the sums are still significant and indeed the pace of growth increasing on the back of growing investment in digital, new products and offerings and staff by both media agencies and media organisations.
Between just Sky TV, ITV, Channel 4, Google and a few of the national 'print' and radio brands, there is already over £1bn of media sales being placed annually, a figure which doesn't take into account hundreds of smaller national brands and of course leading regional brands.
In addition to working with media agencies, the media companies often work closely or like to keep in contact with clients across the North, from major spenders such as MoneySupermarket and Aldi to dozens of companies with more modest seven-figure budgets.
The media scene is changing rapidly and we are pleased that David Sanderson, the head of Sky AdSmart Local and Development, has agreed to lead a session in the 100-seat mobile cinema at ProlificNorthLive.
Mark Varley, the newly installed head of Havas Media Manchester added:  "Adsmart has been an increasingly successful product for Sky, allowing advertisers to deploy TV campaigns with precision targeting against a wide variety of household attributes. This blend of scalability and audience accuracy has proven to be very compelling for existing TV advertisers, as well as attracting new investment to the medium"
Our four Event Partners for the event - the biggest of its type ever to be held outside London - are Smoking Gun PR, A&P, mclcreate and Steamhaus.
Attendance at all of the sessions is free - you can register here.  And with over 100 companies also signed up for the main Expo, there are a host of activities separately planned by these exhibitors in addition to their engagement on the day.
For more detail on the huge variety of sessions taking place across the day, see below:
See the full schedule below: