22 January 2016
Points North: Natalie Gross, CEO at Amaze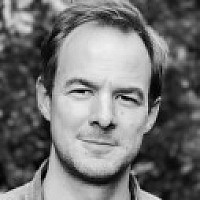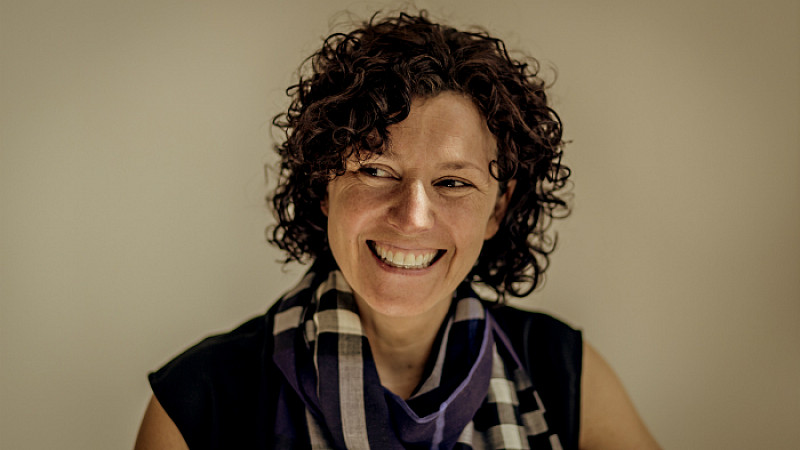 Each Friday, Points North gives a senior media figure a platform to air their views on a topical or relevant issue.
This week it's Natalie Gross, CEO at digital marketing, technology and commerce consultancy Amaze. She looks ahead to the trends we can expect in the digital industry over the next year.
The turn of a New Year, and the advent of the Consumer Electronics Show, is always cause for agencies to share their thoughts for the year ahead, as yet more and more digital innovation appear in our lives.
2016 represents an interesting departure from the usually overstated excitement about technologies that will not realistically grace our businesses and lives en masse for a number of years to come – remember the long running 'Year of the Mobile'…
Don't get me wrong, 2016 is awash with predictions, one of the most prominent being about the Internet of Things (IoT). And, rightly so in some regards. This is a very nascent development in 'digital' history and in many ways will be the most far-reaching and fundamental digital trend we have seen since the advent of the commercial Internet itself.
Yet, still in its early stages for many businesses, it would be unwise to expect IoT to magically come to fruition this year. This is because there is a fundamental lack of understanding about its application, as well as the infrastructure required for it to work successfully.
Brands that treat IoT with a gold rush mentality will leave themselves seriously exposed. For the majority of organisations, they have a lot to do in terms of getting their houses in order first.
And that's where this year gets really interesting.
This year will be as much about structure, people and process, as it will about chasing the next big thing.
Digital transformation will smack businesses in the face in 2016.
The subject of digital transformation has been a hot topic for some time, but we can expect to see the topic rise up the ladder within an organisation to C-suite pretty quickly this year.
Transformation and change is coming our way, meaning that digital readiness is an absolute priority for organisations from hereon in. This means that brands need to stop the boardroom talk and instead, restructure and get a framework in place that enables laser-sharp customer mapping and the delivery of connected digital experiences that puts the customer at the heart of everything.
Through our own digital operations services we have already begun to see how those businesses, particularly those who have worked to understand how they can run effective digital operations, are starting to reap the rewards of a comprehensive digital governance model.
It is clear that businesses who fail to make a concerted effort to roll out, integrate and optimise digital governance models in 2016, as well as make the significant investments that are required, will see themselves at a serious disadvantage in the future.
Brands and organisations cannot simply just chase 'the next big thing'. Instead, in order to safeguard themselves for the future, organisations need to be set up to be able to fully adopt digital, in every sense of the word, to allow it to truly influence the commercial side of the business.
Expect to hear lots of talk this year about the removal of silos, changes in ways of working and discussions about being more agile – discussions which will set the foundations for how businesses should and will be set up over the next three-year period.