14 January 2016
North West tech sector held back by "financial short-termism"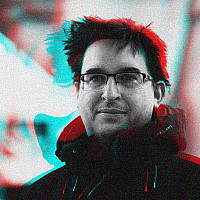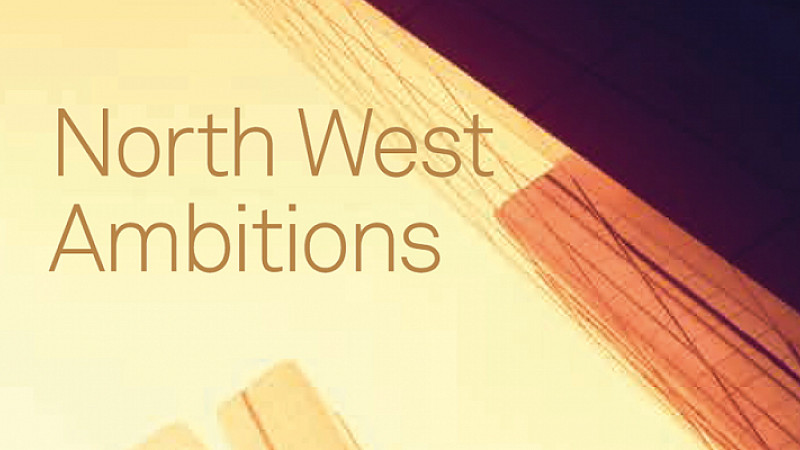 A new report suggests that a "culture of short-termism" in the financial industry is holding back the growth of the North West's technology sector.
Authored by commercial law firm, Brabners, The North West Ambitions report features contributions from a number of entrepreneurs. The underlying message is that too much emphasis is placed on short-term returns, rather than looking at the long-term growth prospects of start-ups.
"We need to encourage investors and banks to stop looking for a quick return. In America they look for growth and job creation. Financial institutions need to start being patient and fund businesses over a 10-15 year period. If they don't, they are just restricting growth and denying UK companies a fair chance to compete," explained Mark Barlow, CEO of Applearn.
The report also calls for greater support for firms beyond the initial start-up phase and for a national education policy to address the lack of digital skills amongst school-leavers and graduates.
"The Government has set out its ambition to ensure the digital economy is at the forefront of the Northern Powerhouse and, while there's no doubting the opportunity, it's clear that early-stage businesses feel they are facing some significant barriers – not least a digital skills shortage," said Nik White, partner at Brabners.
"The region must carve its own niche as an alternative to London in order to attract and retain the digital talent these businesses need. This means marketing the region on the strength of the quality of life and cost benefits of being based here."
Furthermore the report argues that the £1bn Superport in Merseyside is a greater opportunity for the region than HS2 and it calls for more public sector support to "champion it as a key asset in the Northern Powerhouse at a national level."
"The ascension of the Northern Powerhouse – from slogan, to concept, to policy – is emblematic of a new sense of confidence that has taken root in the North West in recent years. As a long term stakeholder in the region, we wanted to bring together key voices on some of the areas of potential that, if exploited, can help to rebalance the UK economy," added Mark Brandwood, managing partner at Brabners.
"Within the report we have highlighted actionable points that, alongside a more balanced approach to public sector infrastructure spending can help to turn the concept of a regional powerhouse into reality. It is imperative that businesses and policyholders collaborate to see the region's true potential come to fruition."
You can download the full report here.