14 January 2016
Emma's Diary owner acquires Mums In the Know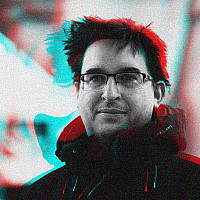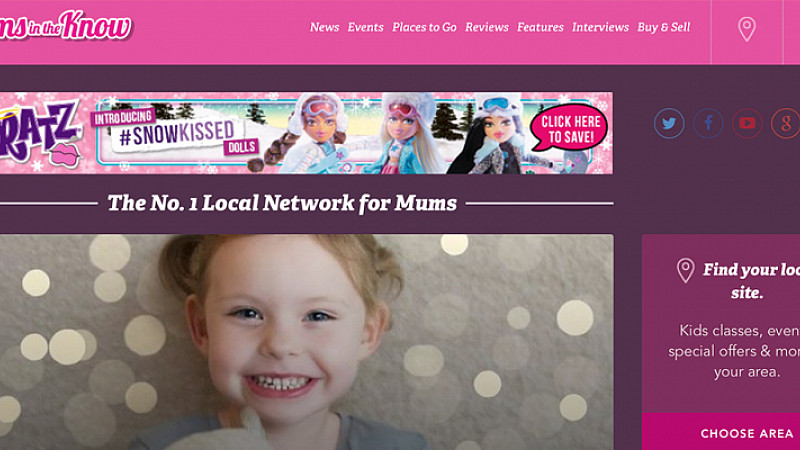 Wilmslow-based online community, Mums in the Know, has been bought by Lifecycle Media, the owners of Emma's Diary.
The move means that the organisation will open a head office in Manchester, with founders, Dawn Hayes and Alex Uprichard continuing to work with the business.
"Mums in the Know complements the proposition of our business and provides a strong foundation to build on as we strive to offer a high quality online user experience across the entire UK with an unrivalled unique local presence," said Nick Wells, chairman of Lifecycle Marketing Group.
"This collaboration strengthens our presence and we will continue to innovate and develop new products that our current and future clients are craving."
Mums in the Know has a team of 70 "remotely based consultants," working on localised web content, news and events.
"This acquisition will allow Mums in the Know to expand its network nationwide to reach our target of over 300 local sites by the end of 2016. It also enables us to further develop our research offering to advertisers as we can now offer clients insights across both brands and gain opinions of over a million Mums," explained Dawn Hayes.
The site was founded in 2013 and now reaches over 250,000 parents each month.