07 January 2016
E-tailer In The Style predicts £15m turnover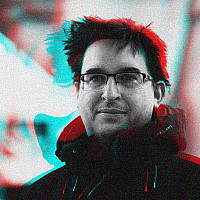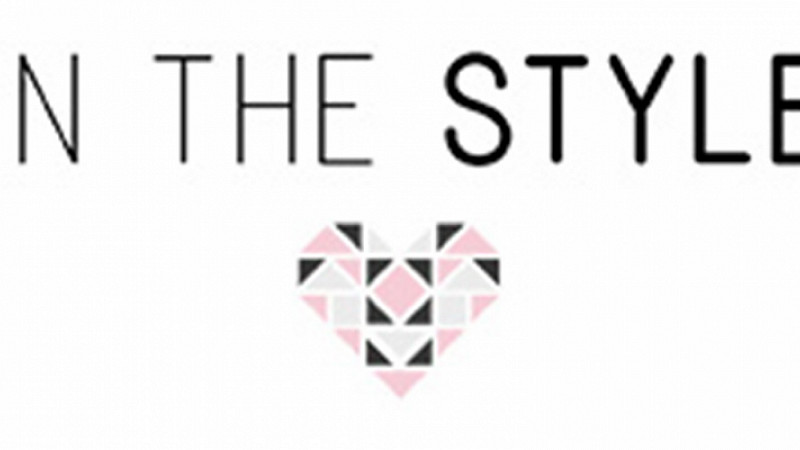 Manchester-based fashion e-tailer, In The Style, is predicting a turnover of £15m this year, having almost doubled last year's projected figures.
The company, which was founded in 2013 by Adam Frisby, has grown from 4 to 55 staff in less than a year and is expected to employ more than a 100 by the summer.
It originally started out in Frisby's bedroom, but last year it turned over £9m and achieved £400k sales over Black Friday weekend alone.
"I am delighted with the growth of In The Style over the last two years. To smash our forecast in 2015 was a fantastic achievement from my whole team and we already have huge plans for 2016," he said.
"Black Friday weekend was just a sign of what In The Style is capable of and I'm hugely excited to grow the business over the next year. It's also been a pleasure working with [reality TV stars] Binky [Felstead], Charlotte [Crosby], Billie [Faiers] and Lauren Pope who have hugely supported the brand's growth."
The company is expected to move to a new 20,000 sq ft premises shortly, having outgrown its current 6,000sq ft office.