08 December 2015
York-based social analytics startup wins £300,000 investment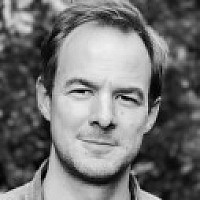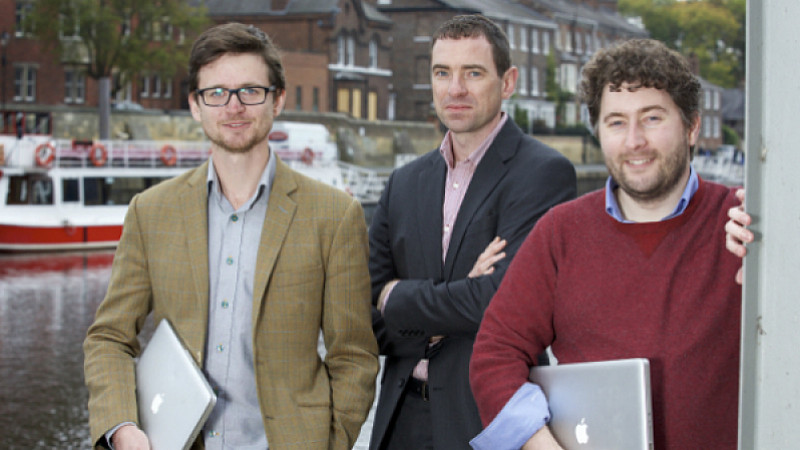 StashMetrics, the York-based social analytics tool, has completed a £300,000 round of investment.
The company, which has developed software that analyses audiences to help brands create more relevant content, has received £250,000 from Finance Yorkshire and a further £50,000 from Creative England and private investors.
Its customers include Unilever, Diageo, United Nations and Nestle, as well as media agencies Havas and Mindshare.
StashMetrics was founded in January 2014 by Sam Oakley and Mike Houston and received £65,000 in loans and equity investment from the Collider accelerator programme.
Since graduating it has grown to a team of eight split between its York and London bases.
Oakley said: "We use the social media data from the target audiences of our customers to help them understand what makes their audiences unique in each of these three areas and doing so we help them create genuinely relevant content, to get it in the right places and to build relationships with the right influencers.
"We have proved that the product works and we have some excellent case studies. Now we need to make it available to a much bigger audience."