14 December 2015
RealityMine lands £11.4m investment from private equity firm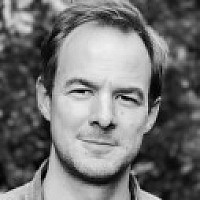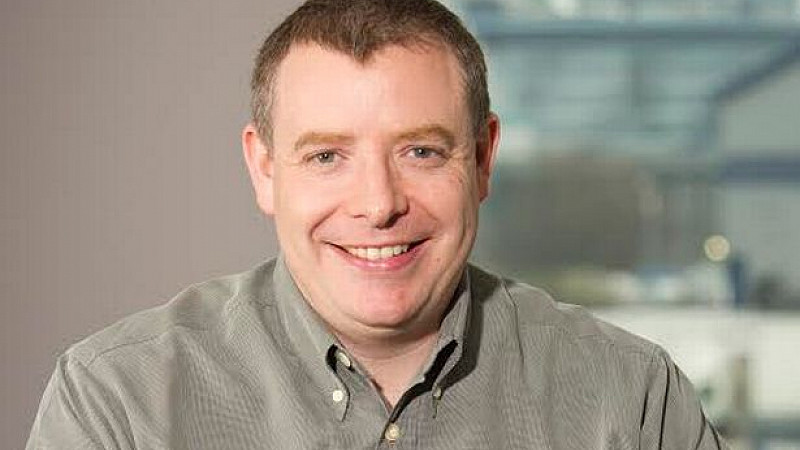 RealityMine, the Manchester-based technology firm set up by Apadmi CEO Garry Partington, has landed a $17.25m (£11.4m) investment deal from a private equity firm.
The analytics and mobile data company has been backed by Kennet Partners, a firm that backs high-growth companies in Europe and North America.
The round of funding also includes existing investors GP Bullhound Sidecar III LP, the Greater Manchester Combined Authority and a "number of other" high-profile private investors.
The investment will be used by RealityMine to further technology advancements in the areas of mobile and cross-platform measurement, as well as behavioral analytics.
It will also be expanding to new markets worldwide - it currently has offices in New York, Los Angeles, Chicago, Silicon Valley and Sydney - and expanding its services to new industry verticals.
"2015 has been an incredibly successful year with consistent 200% year over year growth, the establishment of several new important client partnerships, the opening of additional offices worldwide and a myriad of industry recognitions and awards," said Garry Partington, RealityMine CEO.
"The ability to close the year with not only the tangible investment that this funding brings, but also the support and confidence of our investors, places us in an optimal position to surpass these achievements in 2016."
Hillel Zidel, partner at Kennet Partners, added: "RealityMine has been able to achieve significant growth in a capital efficient manner in its short history as a company.
"By providing clients with single-sourced consumer passive metering and contextual data, its technology offers something unique in the market. We are very excited to be partnering with the company as it enters its next phase of growth and seeks to build on its already impressive customer base."
RealityMine's TouchPoints research and technology is now available in over 20 markets and is used by major media agencies, creative agencies, market research agencies and media owners.
It says its data is "unique" in its ability to identify the role moods and emotions play in ad receptivity and motivation to purchase.
In August, RealityMine secured a £750k investment package from The North West Fund for Digital and Creative, and said it was targeting 250 staff by the end of 2016.