04 December 2015
Northern Rail launches first "retailing smart wall" in the country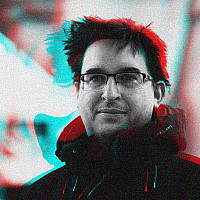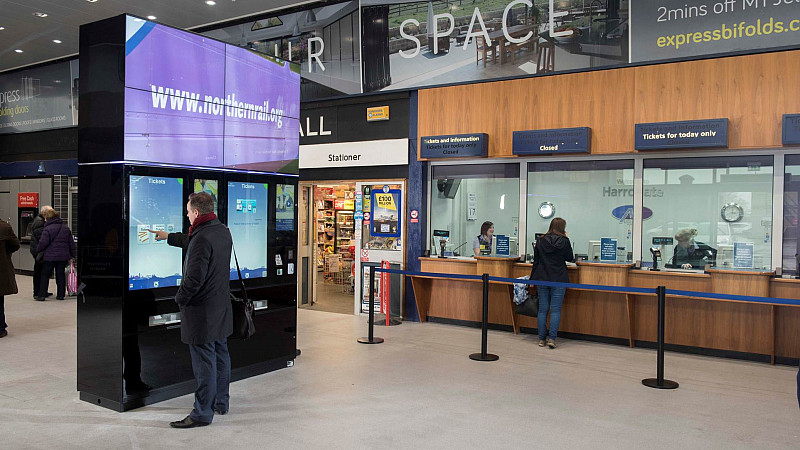 Northern Rail has revealed a retailing smart wall, as part of plans to "completely modernise" the way it sells tickets.
Installed at the new Harrogate train station, the wall was designed by Northern and its ticketing partner, Parkeon.
Based on gaming technology, it can sense when a customer is approaching and uses eye retina scanning software to adjust the screen to match the user's height.
Facial recognition software aims to recognise when someone is ready to use the machine and it also features a second, smaller screen, which in future updates would link to a virtual call centre.
"The smart wall is a fantastic innovation for our customers to make it quicker and easier to buy their travel," explained Richard Allan, commercial director for Northern Rail.
"This is just one part of our drive to modernise the way we sell travel. The smart wall is the centrepiece of the new-look Harrogate station and will be a great focal point for commuters and visitors arriving in the town."
Standing at 3m high and 2m wide, screens also include train information, social media updates, news, weather, local area information and advertising.
"We are delighted to see the results of the close collaboration between Northern Rail and Parkeon," added Owen Griffith, managing director of Parkeon Transit.
"It has been great working with such a forward-looking team and we hope that all those using the station will find this innovative technology really beneficial."