02 December 2015
Moneysupermarket.com founder makes further £98m from share sale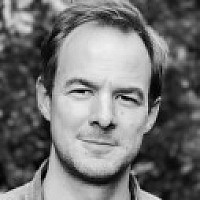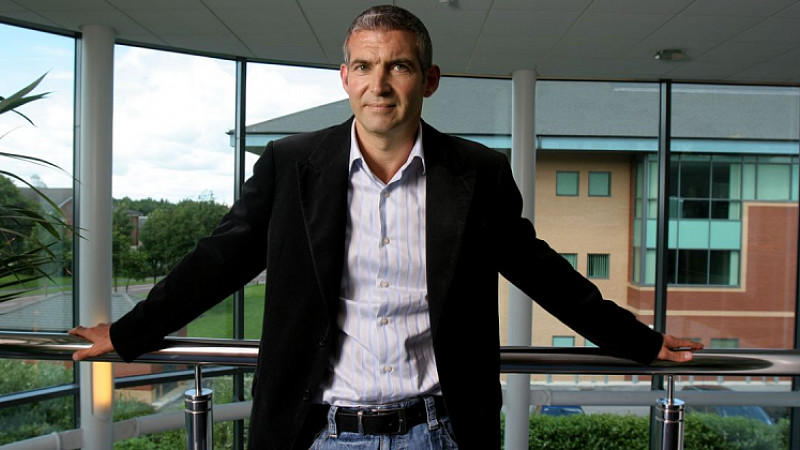 Moneysupermarket.com founder Simon Nixon has enjoyed a further £98m payday after selling almost half his stake in the price comparison website.
Nixon, who moved from Cheshire to Jersey in 2013, will avoid paying capital gains tax on the sale, which amounts to 32m shares out of his total holding of almost 70m at a price of 305p a share.
He is now the second biggest shareholder, behind Capital Group, in the company he originally set up in 1993.
Moneysupermarket said his remaining shareholding would be subject to a lock-up until the company announces its 2015 results, which are expected in March.
The Chester-headquartered company also confirmed that Nixon would step down from his role as non-executive deputy chairman at the end of the year.
Bruce Carnegie-Brown, chairman of Moneysupermarket, said: "As the founder of Moneysupermarket.com, Simon was its first CEO and led the business through its IPO in 2007. It is arguably the most successful UK e-commerce business founded in the 1990s. In 2008, Simon stepped down as CEO, but has continued to play an active role as executive deputy chairman and more recently as non-executive deputy chairman.
"In the last two years Simon has been reducing his shareholding and increasing his involvement in other activities. As a result, we have agreed that he will step down from the board at the end of the year. We are grateful to Simon for his contribution to the group and to the board."
Today's sale comes just seven months after Nixon sold £56m of shares at a price of 280p each, meaning he has now made nearly £500m overall from the sale of shares in the business.