17 December 2015
MMU business school appointment for theEword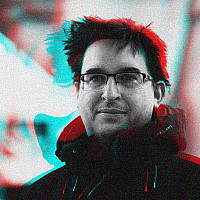 theEword has been appointed by Manchester Metropolitan University Business School.
The Manchester digital agency will handle its online presence for the next 12 months.
This will include promoting its MBA course to the European market, with an integrated marketing campaign to boost its search engine visibility and drive online traffic.
"Education is an extremely competitive sector and the MBA market is particularly saturated with a wealth of providers competing to attract prospective students. As such, it's vital that we stand out from the crowd," explained Dr Sara Ward, MBA and executive programmes director.
"We're really looking forward to working alongside theEword. We're confident the team's proven expertise in producing high-quality content will help to make a difference in terms of our online presence and, hopefully, application numbers."
theEword has recently undergone an operational restructure and is claiming a 37% increase in turnover.