09 December 2015
Liverpool taxi-top advertising company flags down £80,000 in funding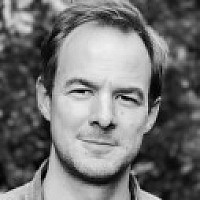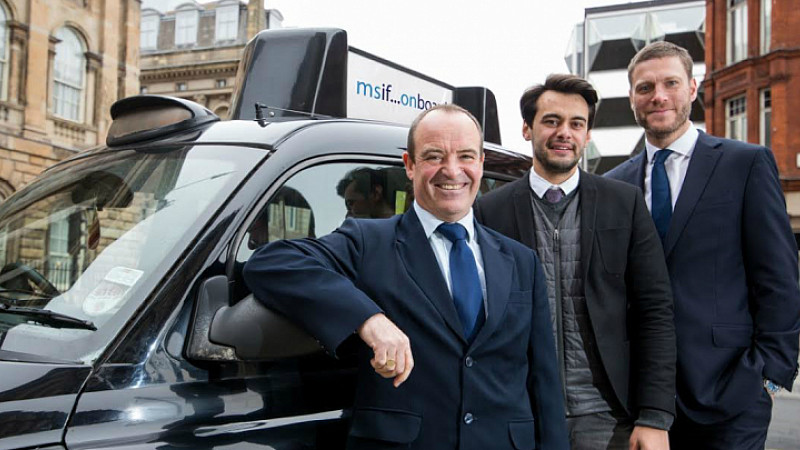 Open Messenger, the Liverpool-based taxi-top digital advertising company, has secured £80,000 from the Merseyside Special Investment Fund (MSIF).
Based at the city's Baltic Triangle and founded by Mike Smith, the startup's technology allows advertisers to tailor their promotional messages on Hackney taxis to real-time conditions, such as local weather, location and time.
Open Messenger's digital boards in action
MSIF's £80,000 is the first tranche of an investment totalling £160k and is part of a £245k funding package, which includes Smith's own investment. He previously raised £200k to fund the research and development phase.
MD Smith said: "It has taken a lot of work to get to where we are now and we have had lots of support from Liverpool City Council and the local professional community. There is a wealth of support and expertise available here.
"Content can be uploaded within 15 seconds so we can react easily to external circumstance and adapt the content accordingly.
"We also act as a mouthpiece for the city, giving regular traffic and weather updates, providing emergency notifications or sharing/appealing for information about missing persons or crime."
Smith said that 20 taxis currently had the screens installed and the company was hoping there would be 40 by the end of the year.
"Our aim now is to continue to increase the number of units here in Liverpool and roll out the concept in other cities," he added.
MSIF investment director Paul Humphray added: "Open Messenger has developed a much smarter way to advertise. The medium is constantly moving giving it the potential to reach thousands of consumers each day.
"Mike is very knowledgeable about the industry and has put a lot of hard work into their research and development. We are very pleased to supporting the venture and believe the business has significant growth potential."
Open Messenger currently employs five staff and expects to take on a further 10 during the next three years.
Pictured (l to r): MSIF's Paul Humphray, Open Messenger founder Mike Smith and Nik White, from Brabners, who advised on the investment