14 December 2015
Four new tenants take space at The Sharp Project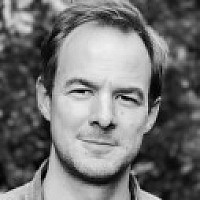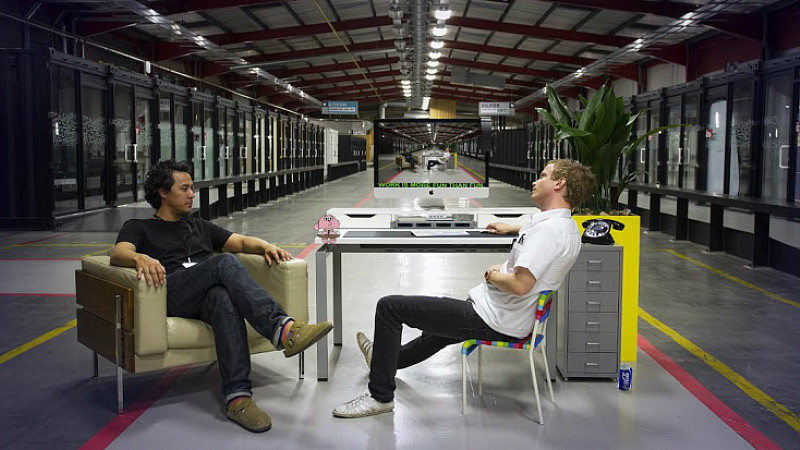 Four new tenants have taken space at The Sharp Project, the 200,000 sq ft warehouse housing companies specialising in digital content production, digital media and TV and film production.
Digital Stage, Coolbox, Prompting Plus and CAPSLOCK have all moved into converted shipping containers, one of three office space options available at the digital and creative hub in Manchester.
Digital Stage is a live digital content production company that moved from a warehouse in Middleton, while video production business Coolbox has moved from its previous headquarters in Edinburgh.
Prompting Plus is a specialist in providing and operating autocue equipment for television, conferences and awards, working on everything from Mastermind and Coronation Street to BBC Sports Personality of the Year.
CAPSLOCK was formed in February this year by two artists, Sean Cheung and Anders Lycksell, who are currently writing a comedy sketch show. They also offer video production and product photography.
Commenting on Digital Stage's move, founder and director Alex Markham said: "We love it here. The staff are brilliant and really switched-on to what tenants need. They understand the industry which is really important."
Rose Marley, COO at The Sharp Project, added: "It's great to welcome these new additions. We have carefully created an ecosystem that enables like-minded people from the creative and digital sector to work together in a vibrant and stimulating environment.
"Manchester is leading the way in creative digital and The Sharp Project continues to support the sector in its growth."
Pictured: Sean Cheung and Anders Lycksell from CAPSLOCK