03 December 2015
DataCity Leeds to deliver Internet of Things programme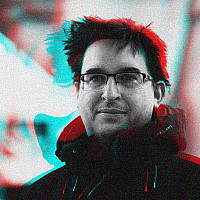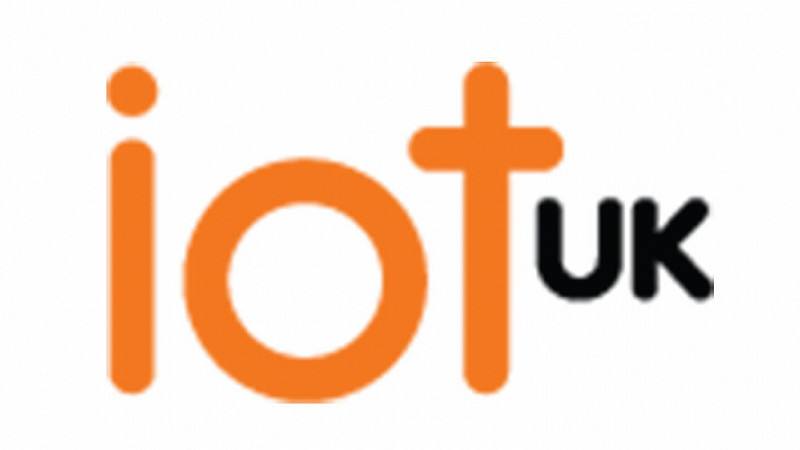 DataCity Leeds and Sunderland Software City have been selected to be local partners for Internet of Things UK Boost.
What that means is that the not-for-profit organisations will deliver a series of IoT innovation challenges and rapid incubation activities to focus on health and wellbeing.
They're now on the search for up to 20 SME's to take part over the next 5 months.
The global IoT sector is forecast to exceed £255bn by 2020 and the news comes as Manchester has been chosen as the UK's IoT demonstrator city.
"Our goal at IoTUK is to collaborate with start-ups, SMEs, enterprises, academics and other contributors to the digital economy to advance the take up of IoT in the UK and find real solutions to business challenges," explained Maurizio Pilu, executive director for collaborative R&D at Digital Catapult.
"The companies chosen to be our Boost partners mirror our passion and interest for IoT as a transforming approach to business and society.  DataCity Leeds's submission particularly stood out for their ability to bring IoT to an existing vibrant health cluster. We are delighted that DataCity Leeds is part of the IoTUK Boost programme."
The Boost programme will be delivered in early 2016.
"This is an opportunity to amplify the great work that is happening in Leeds and Yorkshire across data, technology and digital with a focus upon health and wellbeing," added Paul Connell, founder of DataCity Leeds.
"We are looking forward to an open connected future and building new collaborative ways of making a difference – and trying to have a load of fun on the way."
A one day session is taking place on Friday 11th December for interested SMEs.
Sunderland Software City is the other Northern partner for the scheme and will be working in the North East of England.
"Our IoTUK Boost programme will help businesses and public services to understand how analysing this information and deploying IoT technologies to maximise its potential can transform businesses and public services whilst creating new opportunities for the North East's technology community," said David Dunn, chief executive of Sunderland Software City.
We look forward to working alongside the region's existing and aspiring IoT companies to solve the sector challenges and explore commercial opportunities within the IoT space."