14 December 2015
Connect ready for Major Tim Peake's blast-off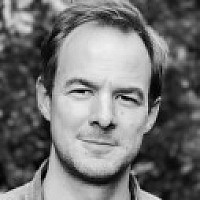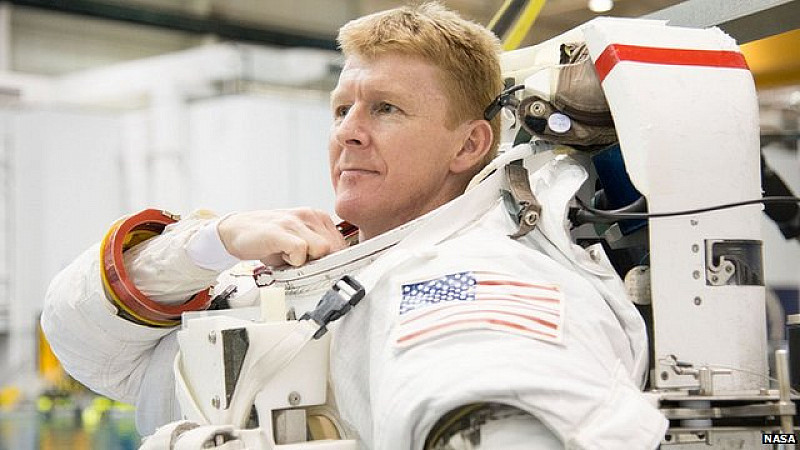 Liverpool web development agency Connect is making final preparations ahead of the launch of Major Tim Peake's Principia Mission.
Peake will make history tomorrow morning when he becomes the first Briton to serve a mission on board the International Space Station, where he will spend six months carrying out various scientific experiments.
Having launched an innovative campaign website for the UK Space Agency in late September, Connect is working behind the scenes to ensure that everything is in place for the official site as Peake's journey gets underway.
A spokesperson for the UK Space Agency said the site will be "a one-stop shop for everything Major Tim Peake" and feature information about big activities such as the launch-day celebrations taking place across the country.