17 December 2015
Call for digital artists as neo development to house exhibition space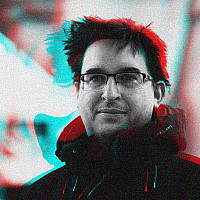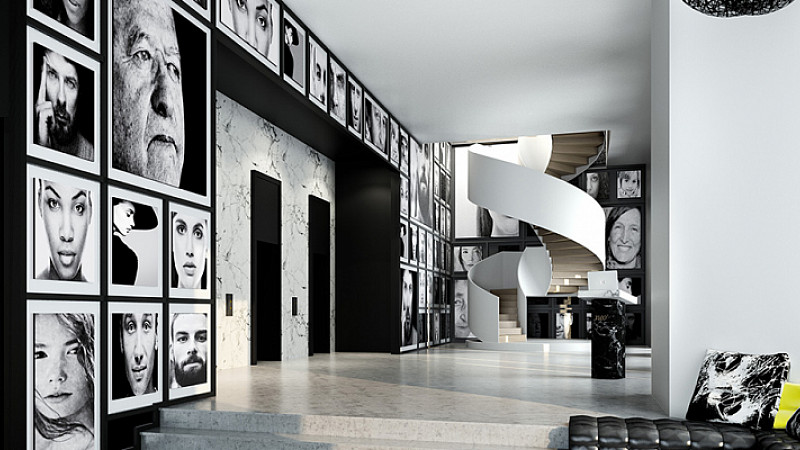 The £8m redevelopment of Bank House in the centre of Manchester is to include a permanent digital art space.
Rebranded as neo, the building on Portland Street is set to open next year as a collaborative workspace building.
The screens will have regularly changing exhibitions and Bruntwood are seeking digital artists to submit their work.
"neo has been designed with community and collaboration at its heart, so it's the perfect place for a dedicated digital art space," explained Colin Sinclair, director of workplace development at Bruntwood.
"In the same way we're inviting forward-thinking, creatively-minded businesses to occupy the workspace, we want both emerging and established artists to contribute to the digital installation, bringing work and art under one roof."
Bruntwood is working with The Neighbourhood on the brand positioning of the new space.
Digital artists who may wish to feature their work within the space can email info@bruntwood.co.uk