17 December 2015
Brilliant picks up Cambridge Weight Plan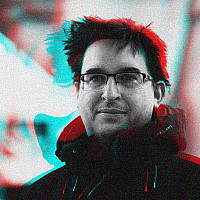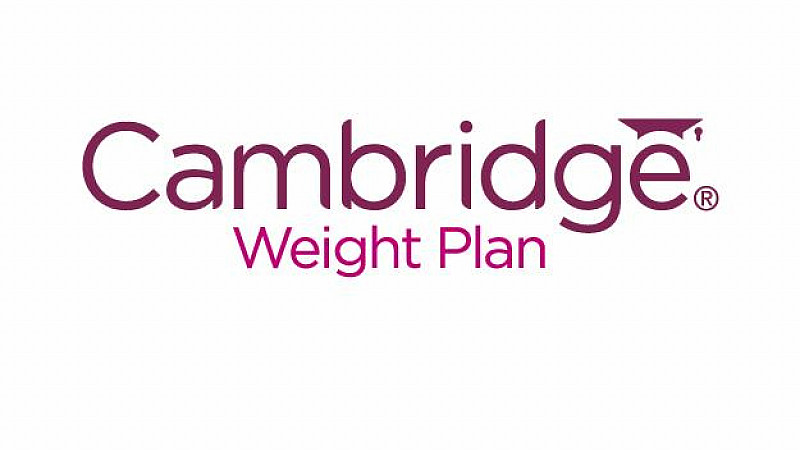 Leeds-based social media agency, Brilliant, has won a competitive pitch to work with Cambridge Weight Plan.
Its team will be creating campaigns to boost awareness of the brand to women aged 24-55.
"We wanted to find an agency that would assist us with growing and developing our social media channels whilst also understanding us and our brand. Brilliant have established a successful strategic content plan which has improved our growth and engagement," explained Hayley Channell, digital marketing coordinator.
Last year Cambridge ran its first television campaign, through its marketing agency, Blacksheep.
"It's great to be working alongside Cambridge Weight Plan and building on their social media success – helping them to stand out against the noise of other weigh loss brands with high quality content and original campaigns that drive engagement," added Laurra Davis, creative director and founder of Brilliant.