03 December 2015
Avecto secures £32m investment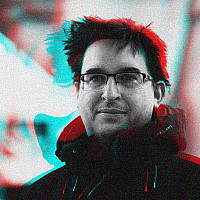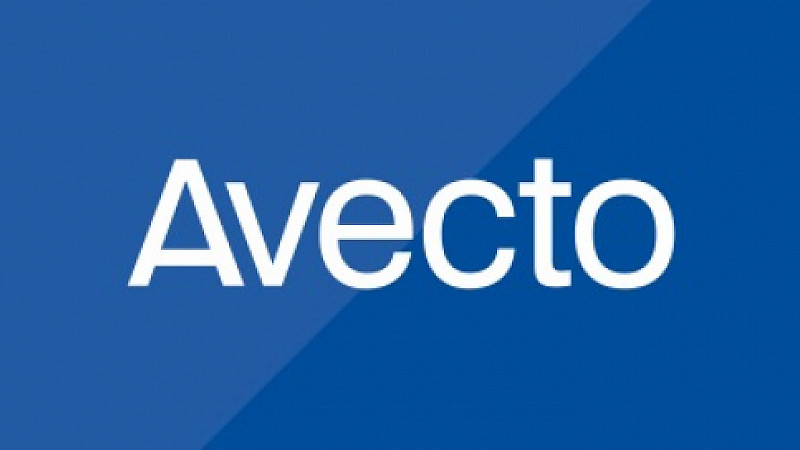 Manchester-based software firm, Avecto has received a $49m (£32m) investment from JMI Equity.
The "minority investment" is intended to aid international growth and will see JMI's general partner, Jit Sinha and principal Suken Vakil join the firm's board of directors.
With its headquarters in Cheadle, Avecto also has offices in Boston, USA; Melbourne, Australia; and Frankfurt, Germany. Founded in 2008, it offers a suite of security software to protect computers and servers from malware and cyberattacks..
"To this point we have created a unique endpoint suite of security products and built an enviable business all without any external funding," explained Paul Kenyon, co-CEO at Avecto.
"The investment from JMI will enable us to significantly boost our capabilities as we add even more talent to all areas of the business in order to continue to deliver high value solutions to our expanding customer base. JMI has significant experience in growing enterprise software companies which will be invaluable as we enter this new exciting chapter."
Kenyon's co-CEO, Mark Austin added that the investment would also help to "expedite our ambitious R&D plans, bringing our product roadmap to life."