23 November 2015
The Write Angle revs up driverless campaign for DWF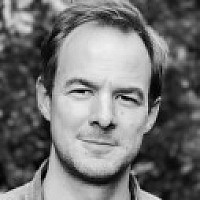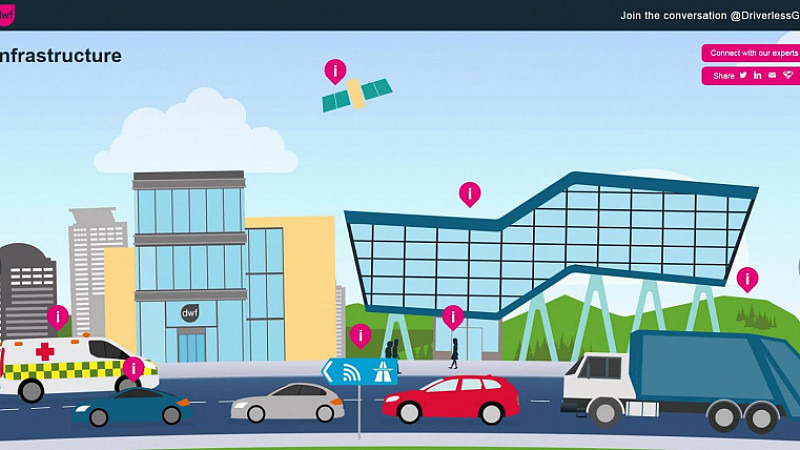 The Write Angle has completed a digital project for DWF as part of a campaign aimed at putting the firm at the forefront of the debate around driverless technology.
Working in partnership with Modern English, the Chorley-based agency developed interactive digital content utilising super-shareable technology. The site can be viewed here.
The campaign aims to position DWF as a thought leader on the legal issues surrounding autonomous vehicles.
Andrew Clough, senior marketing manager at DWF, said: "We were very impressed with The Write Angle's technical expertise and knowledge of the digital landscape, but more importantly their enthusiasm, which makes them an easy partner to work with."
Angela Smith, managing director at The Write Angle, added: "The way in which consumers and influencers consume content online has changed significantly in recent years and DWF is acutely aware of the need to deliver this information in an interactive way.
"Having worked with many clients in the professional services arena, it's great to see a law firm taking a bold new approach to their marketing strategy."