25 November 2015
Sofaworks hands year-long SEO brief to PushON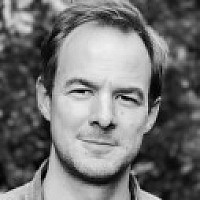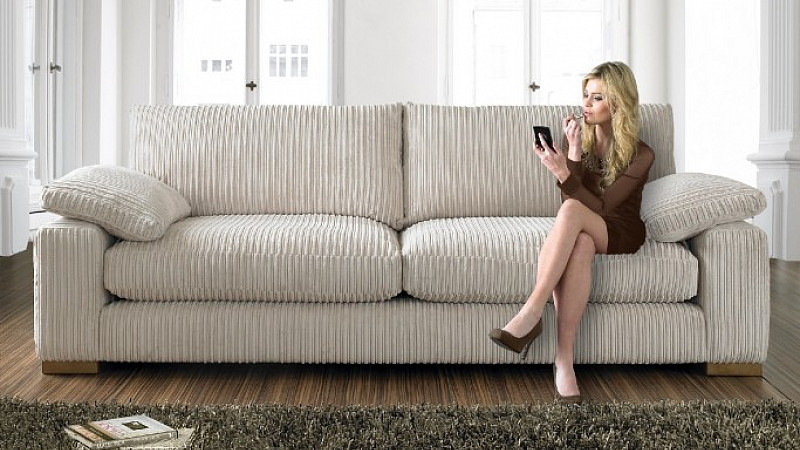 Manchester agency PushON has been appointed by leading furniture retailer Sofaworks to deliver a fully optimised SEO strategy.
PushON's main focus will be to implement a technical SEO strategy that will concentrate on creating "meaningful" onsite content, increasing targeted traffic to the website and improving the brand's online visibility.
The initial part of the year-long project will be to conduct an in-depth link analysis and improve and broaden the brand's range of search rankings.
As well as providing technical SEO support, PushON will also be responsible for improving overall outreach to increase awareness of the products they offer and earn natural links from key influencers.
PushON was appointed by the £100m turnover business after a competitive pitch against two other "experienced" agencies.
Simon Wharton, managing director of PushON, said: "Sofaworks is a well-renowned and respected UK furniture brand and we're really pleased to have been chosen to work with them. As part of the brief we will create engaging content which will provide value for both new and existing customers and drive relevant traffic to the website in the aim to convert that into footfall."
Jon Cleaver, chief technology officer at Sofaworks, added: "The team demonstrated that they have the expertise to improve the overall search visibility of our brand online and increase traffic to our main website. We look forward to working with PushON on this proficient technical SEO strategy and increasing the overall brand awareness of Sofaworks to new and existing customers."