11 November 2015
Sky Betting and Gaming to create 200 jobs in Leeds and Sheffield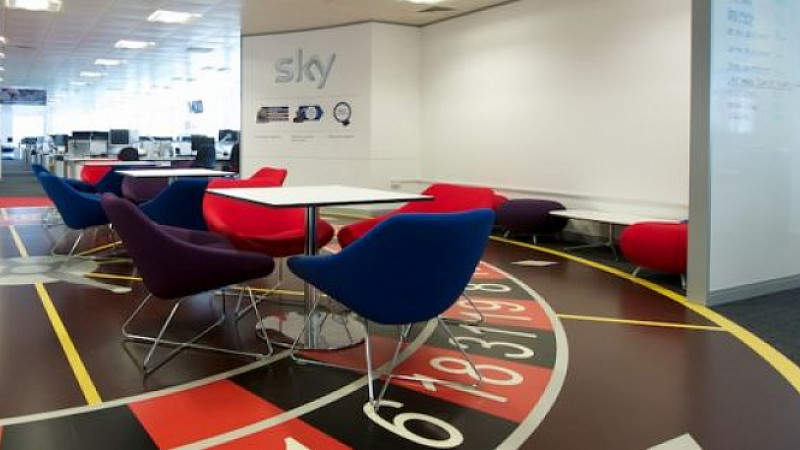 Sky Betting & Gaming is set to create 100 jobs in Leeds, in its technology and contact centre teams, and another 100 at its recently opened Technology Hub at Sheffield's Electric Works.
The company also plans to launch a software academy and a commercial academy with spaces for 20 people in each.
The investment will take the firm's total workforce in Yorkshire to more than 900 and it will have invested around £11m in the region.
Sky Betting & Gaming chief executive Richard Flint said: "With the business performing well we have decided that now is the time to significantly increase our investment in people and facilities. This is a vote of confidence not only in our own plans to make betting and gaming better but also in the health of the Yorkshire economy."
The firm, which is based in Wellington Place in Leeds, sold the majority stake hold by Sky to CVC Capital Partners earlier this year.
Councillor Judith Blake, leader of Leeds City Council, said: "This is fantastic news for the city and further evidence of Leeds' strength as a digital hub. We're delighted that Sky Betting & Gaming continues to invest in job opportunities here and the rest of Yorkshire."