27 November 2015
PBF Solutions expands following North West Fund investment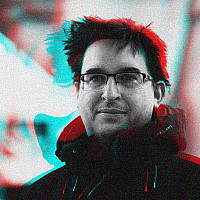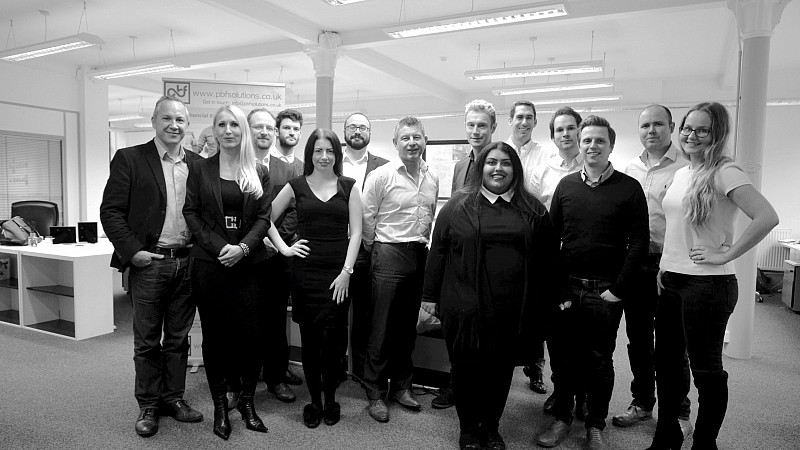 PBF Solutions has expanded into a larger city centre office space in Manchester, following investment from the North West Fund for Digital and Creative.
The digital agency has quadrupled in size over the last 18 months, after a number of client wins and the £300k investment. Its team has grown from 4 to 16, with further expansion "imminent."
"PBF Solutions brings a unique combination of financial services expertise and digital marketing technology, which has helped high-profile clients such Axis Bank and OakNorth Bank to recently launch into the UK savings market," said Kevin Mountford, CEO of PBF Solutions.
Its new 3,000sq ft office space is on Bridge Street in Manchester.