26 November 2015
One iota boss warns retailers they're missing out on Black Friday sales opportunities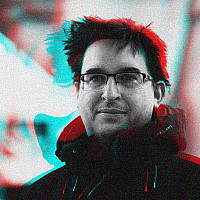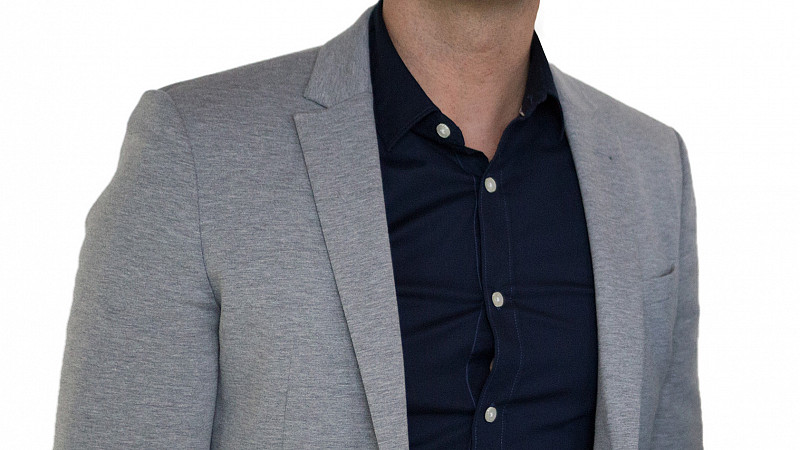 Black Friday, the one-day shopping frenzy, imported from the United States has become both a burden and an opportunity for the British retail sector.
Asda announced that it wouldn't be taken part in this year's event, as "shopper fatigue" had set in around flash sales, while at the other end of the M62, Shop Direct Group has previously recorded its biggest ever sales during the period.
One iota helps Superdry roll out in-store staff iPads
However, Damian Hanson, chief executive of multichannel retail specialist, One iota, believes that stores are missing a trick, by not presenting a "fully connected shopping journey."
He argues that treating online and in-store sales as two separate operations is a "fundamental mistake". Instead he feels that the two should be brought together, with ecommerce coming to the shop floor.
"Technology has come a long way over the past few years and is now more readily available to both retailers and consumers than ever before – but if retailers fail to capitalise on it, it's a wasted opportunity," he explained.
"There are several reasons they may be reluctant to do this. A key one is fear of the unknown, along with a feeling of 'us and them' – with many still seeing online and in-store as completely separate sales channels. Retailers need to appreciate that by joining up online and in-store sales, as well as the customer benefitting from a seamless and consistent shopping journey, the retailer also benefits with improved conversion rates, increased sales and reduced basket abandonment."
An estimated £810m was spent during Black Friday last year and according to the IMRG, it could exceed £1bn this year.
"With the mass adoption of modern technology has come a new, tech savvy shopper, with far higher expectations than ever before. A shopper who wants to be able to buy the product they want at the very best price there and then - even during flash sales such as Black Friday.
"Retailers who are bridging the gap between online and in-store with assisted selling devices such as transactional kiosks and iPads, are able to satisfy these customers. By utilising in-store technology, the retailer is able to sell beyond what is simply "on the shelf", and showcase their entire product range directly to the customer – ensuring they capitalise on every sales opportunity."