27 November 2015
London mayor's website built by CTI Digital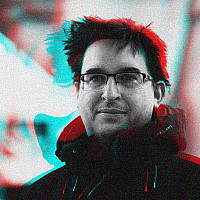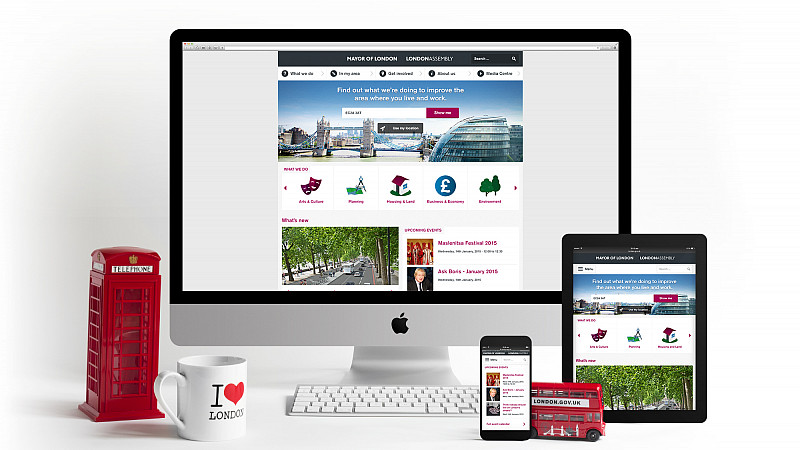 The improved London.gov website launches today, built by Manchester's CTI Digital and designed by 5K.
The Mayoral site is intended to be the "beating heart of London", informing Londoners about decisions, events and changes taking place across the capital.
"Our website should be the first port of call for Londoners who want to find out more about the decisions that affect where they live, so it's vital that the site is easy to navigate and packed with useful information," stated The Mayor of London Boris Johnson.
"As well as keeping people up to speed, our brand new website will encourage Londoners to get involved and have their say on what's happening in their city."
New features include "In My Area" which will contain regularly updated information about matters across individual London boroughs.
"This site is a truly collaborative effort between the City Hall, 5K and CTI Digital but most importantly the people of London. The emphasis was on creating the best solution for the user, the site is now a colourful, dynamic, informative and engaging portal for Londoners to become actively involved in decisions which matter to them taking place across the City," explained CTI Digital managing director, Nick Rhind.