26 November 2015
KMP Digitata launch website for Finnish designer outlet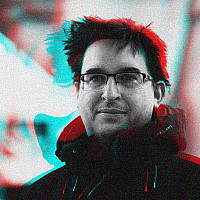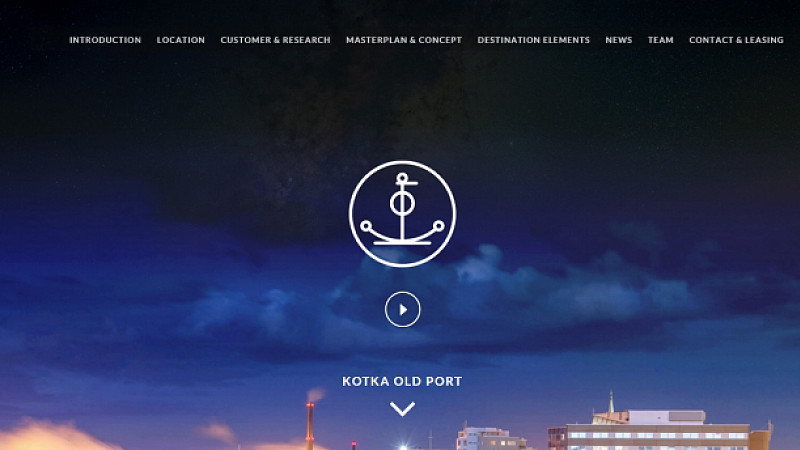 KMP Digitata is behind a website for Finland's first waterfront designer outlet.
Appointed by retail development firm, Milligan, the Stockport agency was brought in to promote the project and showcase it as a "contemporary retail destination."
The site includes video, maps and building designs, alongside downloadable PDFs of masterplans and leasing options, available for desktop and mobile devices.
"In today's market, it is incredibly important for us to create websites that are responsive, providing clients with a highly positive online journey regardless of the device they are viewing our website on," explained Lucy Brearley clients services manager at KMP.
"Milligan specialises in creating the ultimate luxury shopping experience and KMP enhances this by catering wholly to their client's needs to achieve this experience."
Kotka Old Port is located on the coastline between Helsinki and St Petersburg.
KMP worked with Milligan on a number of projects, including a refresh of the company's own website.