24 November 2015
Google's Digital Garage completes Leeds residency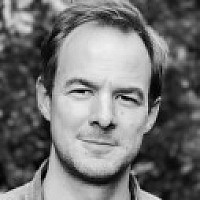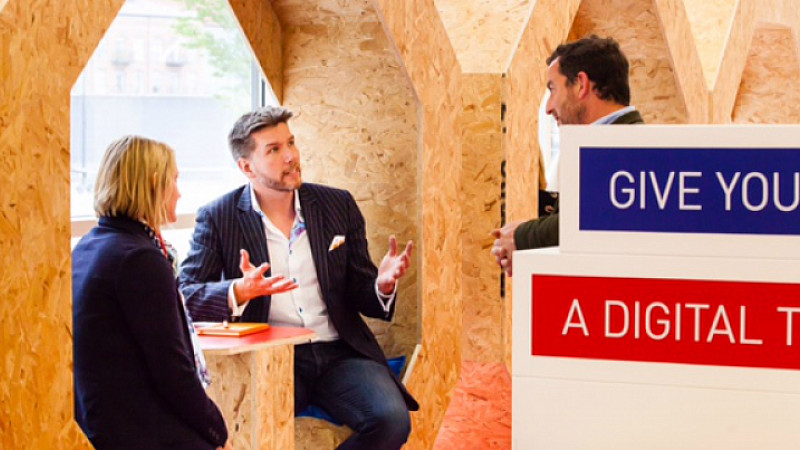 Google's first ever Digital Garage venture has completed a successful seven-month stint at the Leeds Dock enterprise village.
Allied London, which manages Leeds Dock, and its subsidiary company Hello Work have partnered with Google over the past seven months to deliver the Digital Garage concept, a programme of face-to-face training and mentoring for small businesses and individuals in Leeds.
In all, 3,000 businesses have visited the site to attend seminars and one-to-one sessions and take advantage of the workspace. Google had planned to run the Digital Garage for six months, but extended this to seven months due to "overwhelming interest and demand" from the Leeds community.
Leeds Dock, where Google's Digital Garage was based
Michael Ingall, chief executive of Allied London, said: "When Google were looking for a site for their first ever Digital Garage they came to us and shared our vision, so we partnered them with our Hello Work platform to create the space and we are delighted with the successes over the last eight months.
"We have a clear vision for Leeds Dock as an enterprise village for leading media, technology and creative companies as well as entrepreneurs and independents.
"We wish Google every success with their other Digital Garages in other UK cities as the rotation programme continues. We will re-invent the Digital Garage for our new Hello Work workspace, which will continue to support small businesses and enterprise across Leeds and the North."
Leeds Dock will open its doors to Sky in December, which will see Sky's new technology hub create up to 400 highly skilled jobs at the cutting edge of digital technology.
Ingall added: "We are looking forward to the next chapter at Leeds Dock and to creating an international landmark for enterprise in the North. Leeds Dock will continue to evolve over the next two years, with us looking to bring our XYZ workspace concept from Manchester to Leeds by the end of 2017."
Sky will join EE and Epiphany, who are already based at Leeds Dock's enterprise village.