25 November 2015
Google to open Digital Garage pop-up in Manchester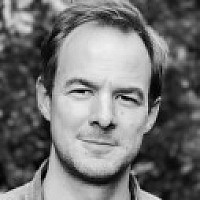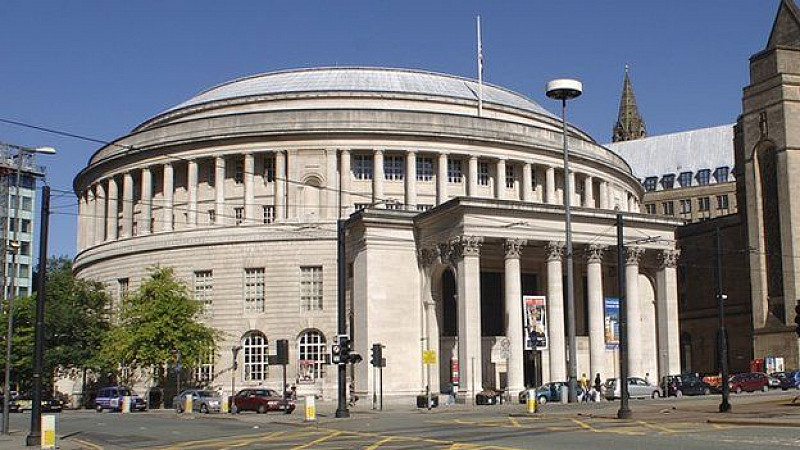 Manchester is to be the next city to host a Digital Garage, Google's pop-up initiative providing mentoring and digital masterclasses to local businesses.
Having just completed a seven-month residency at Leeds Dock, Google will now set up at Manchester's Central Library until March.
Part of a multi-million pound investment by the global search giant, the Digital Garage offers a free "digital tune-up" to anyone looking to grow their business or career.
A Google Digital Garage has been based at Leeds Dock for the past few months
The Manchester garage will employ four staff who will provide one-to-one mentoring support for six days a week, as well as a trainer delivering digital masterclasses.
It will also host bespoke training events for charities, computer science education sessions for local students and teachers, and a range of other events.
Digital trainers will also visit other areas of Greater Manchester to host training and mentoring sessions where there is a demand.
Sir Richard Leese, leader of Manchester City Council, said: "Hosting the north west's first Google Digital Garage is an important step forward as Manchester aims to become a world-leading digital city.
"This joint initiative will enhance our existing range of services for small businesses across Greater Manchester, strengthening the significant contribution of public libraries to supporting the creation of new jobs and growth within the local economy."
The Digital Garage is the result of a partnership between Google, Manchester Central Library, Tony Lloyd, Interim Mayor of Greater Manchester, Manchester City Council and Manchester inward investment agency MIDAS.
Eileen Naughton, Google's MD for UK & Ireland, said: "At a time when there is pressure for the UK to boost productivity to contribute to real wage increases, we believe Google can be a real growth engine that helps deliver these gains."