12 November 2015
Emirates appoints Amaze as global digital partner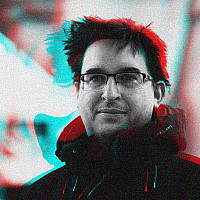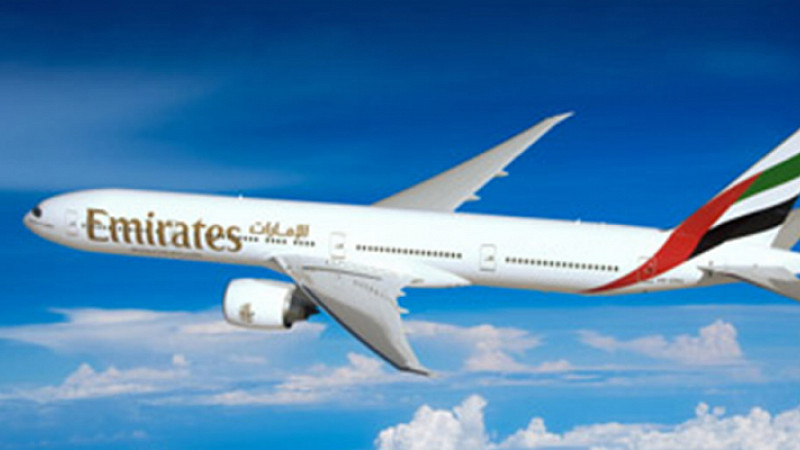 Amaze has won a competitive tender process to become Emirates Airline's global digital partner.
The digital agency is now a "top tier" global partner and will work with the corporation across its digital portfolio.
"This relationship marks the first of its scale for Amaze in the Middle East and the partnership will see us starting to grow an on the ground presence to service Emirates, as part of our wider international expansion plans," stated Wendy Stonefield, chief commercial officer at Amaze.
Initially it will deliver enterprise architecture consultancy and implementation services across its web platform. The remit will also include the dnata website. Dnata is one of the world's largest air services providers - covering ground handling, cargo, travel and flight catering.
"We selected Amaze as a digital technology partner due to its expertise in the areas of large-scale CMS platform rollouts and digital governance. I look forward to working with Amaze as we continue to enhance our digital capability and customer experience," said David Galovic, Emirates' vice president, digital experience.