05 November 2015
BBC Weather Watchers app goes live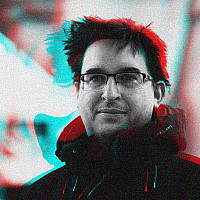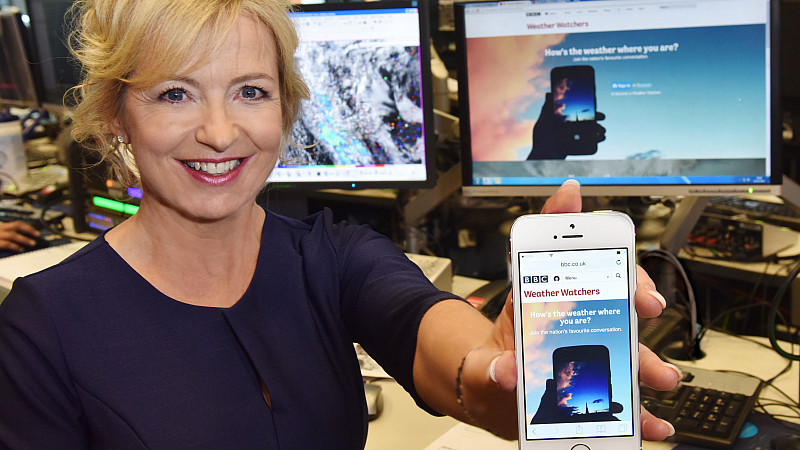 The BBC has launched a new crowd-sourced "weather club" to log Britain's weather.
Announced earlier this year as part of the corporation's Make It Digital initiative, Weather Watchers also aims to help people develop basic digital skills.
"We know local and regional audiences are fascinated by the weather as it generates high levels of contacts to our Local Radio stations and regional TV News programmes up and down the country," explained David Holdsworth, controller of English Regions.
"Now using the BBC's unique relationship with local audiences we are bringing people together to share this fascination with each other and the whole country. BBC Weather Watchers will be rooted in our local and regional broadcasting through radio, TV and online and I look forward to audiences joining in the conversation."
Media will be used on regional and network broadcasts on television, radio and online.
"Our local audiences already interact with the BBC by sending in their pictures and observations," added Aziz Rashid, head of regional and local programming in the North West.
"Weather Watchers builds on this existing relationship. It's a community which enables our local audiences to upload photos and weather data and engage with our teams in the North West on TV, radio and online."
The website works on all platforms and users just have to sign in to create digital weather reports. It's been developed with academic partner, the Royal Meteorological Society.